Beef Kabobs & Parmesan Orzo
This is a wonderful meal! It is also easy & quick, it can be prepared in less than 30 minutes, as well. Make a nice green vegetable or salad and some warm bread or raolls and you are set.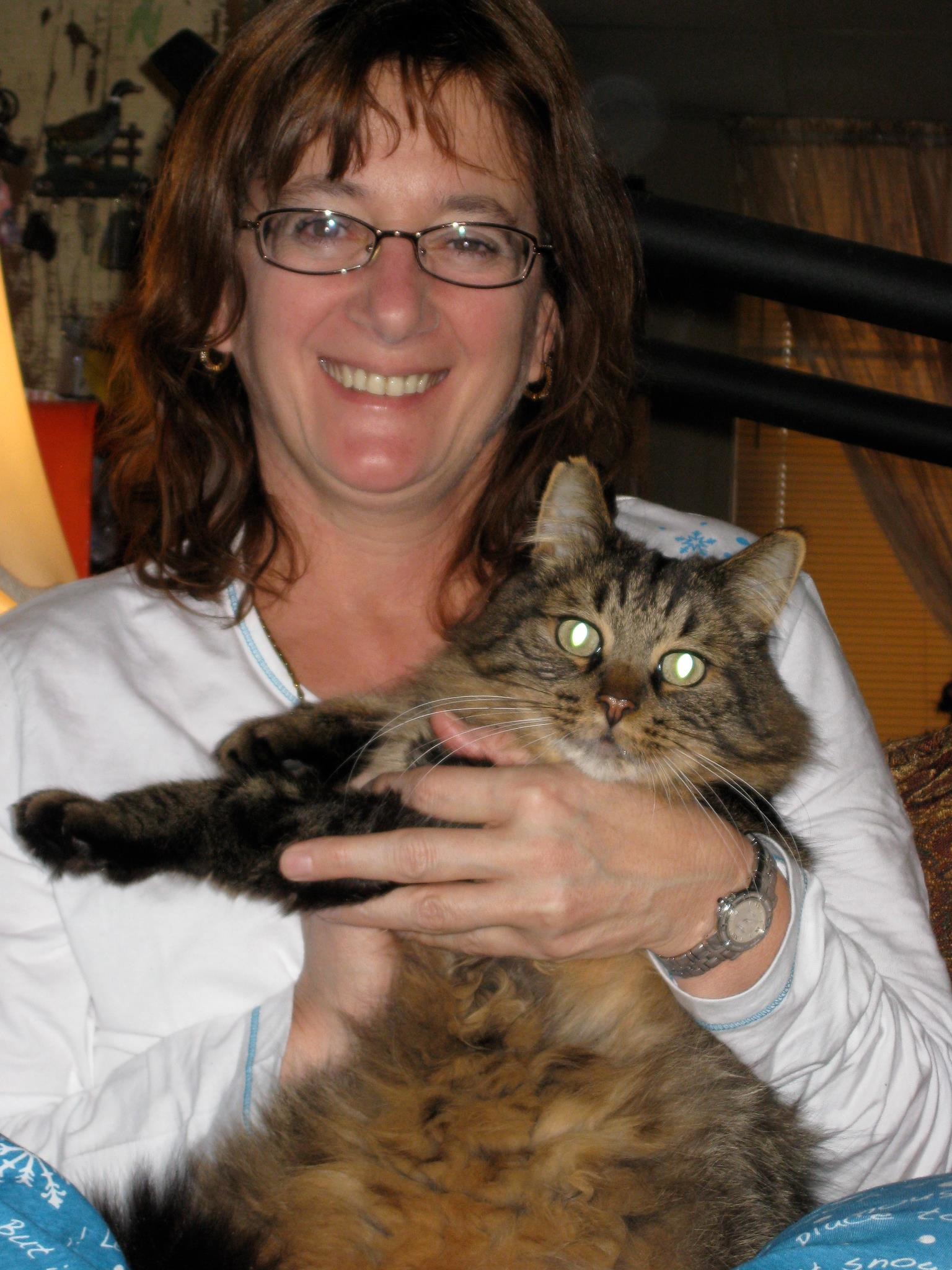 First let me say the orzo was really delicious. But the kabobs I am not sure what to say. Maybe there is a error from the changeover...because I just didn't think 1 TBS dressing for a whole pound of meat really wasn't very much. So I had poured a whole bunch more and some salt and pepper. I know the steak I used was pretty tough but that had nothing to do with the recipe..sometimes I buy steak and it is good and other times it is tough. From now on I am only going to buy fillet mignon and cut them into pieces. I just didn't find this kabob really had much flavor though....Was there something missing out of the recipe Manami? Because all your other recipes I have tried are absolutely delicious...
Soak 8-inch skewers in water 10 minutes; drain.
Cut beef steak into 1 inch pieces.
Combine 1 Tablespoon basil, dressing and garlic in large bowl.
Add beef, onions, & bell peppers; toss to coat.
Cook orzo according to package directions; drain.
Toss with basil, cheese and oil; keep warm.
Alternately thread beef, onions and peppers evenly onto bamboo skewers.
Place on grid over medium ash-covered coals.
Grill, uncovered, 8-10 minutes for medium rare to medium doneness, turning occasionally.
Serve on orzo.