Nigella Lawson's Recipe. Great to cook in advance and the prunes make it sweet, but low fat.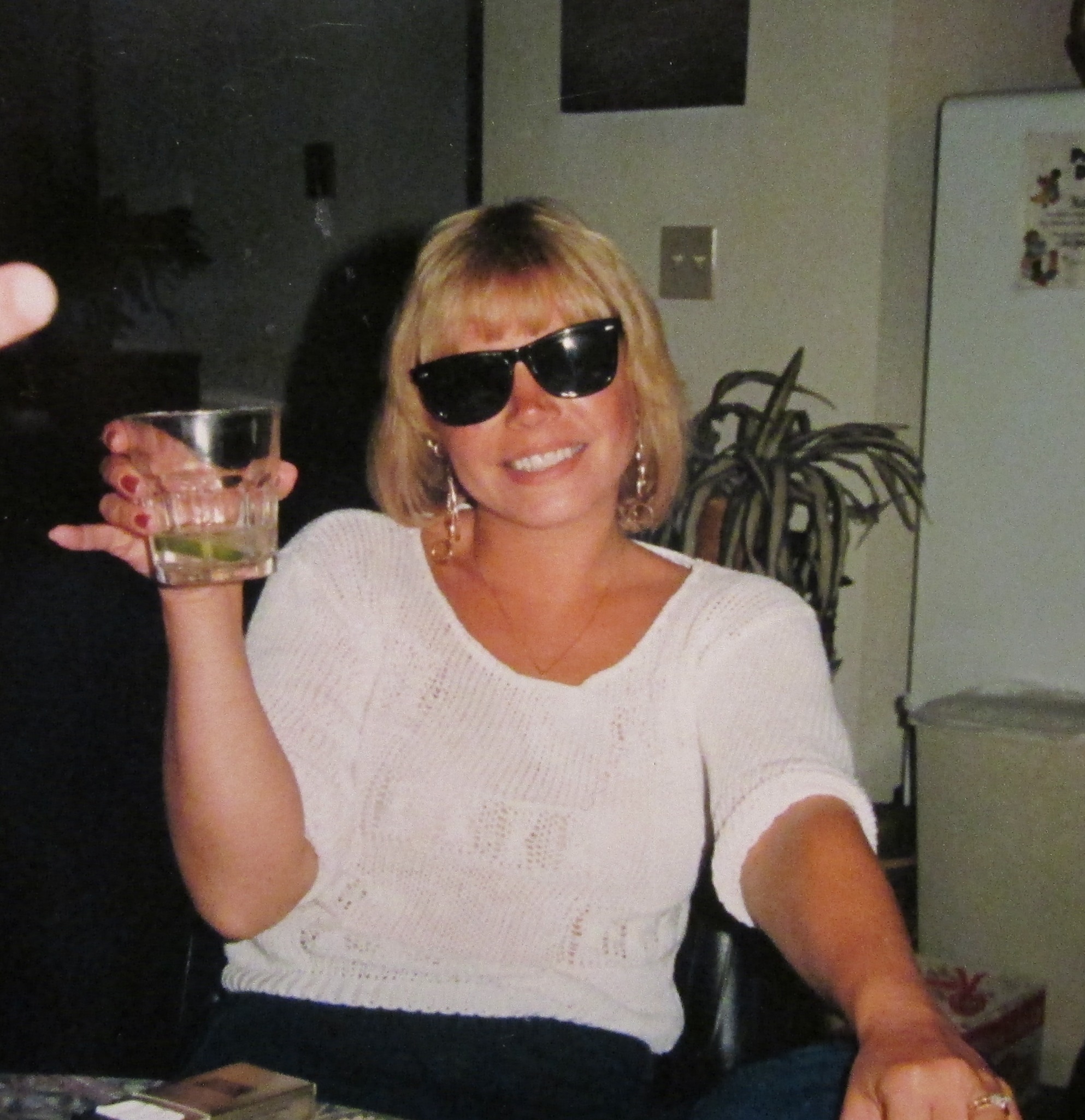 This was hearty comfort food. We enjoyed the combination of carrots and the sweet prunes along with the beef which was very tender. The sauce was great on mashed potatoes! We felt it needed more salt to bring out the flavors more, and next time I'll season the beef with seasoning salt before browning. Thanks everydaychef, I'll make this again! Made for PAC spring 2008.
- preheat oven to Gas mark 2/150C.
- pour water and stout into a bowl and soak prunes overnight
- mix mustard powder into flour and coat the beef in it.
- heat 1 tbsp of oil and cook the onions for about 5 minutes Stir in carrots and cook for another 5 mins.
- place the vegetables in a casserole and stir in the prunes with their liquid. Add a pinch or two of salt.
- Add remaining oil to frying pan and brown the meat, then add to casserole.
- cover and cook in oven for 2.5 - 3 hours.