Beef & Ham Stuffed Bell Peppers
This is the way my mom always made stuffed peppers. I don't cook the meat before stuffing. The sauce has a smoky flavor. If you don't have any ground ham, you can add a ham hock, ham shank, or ham bone to the pot for extra flavor.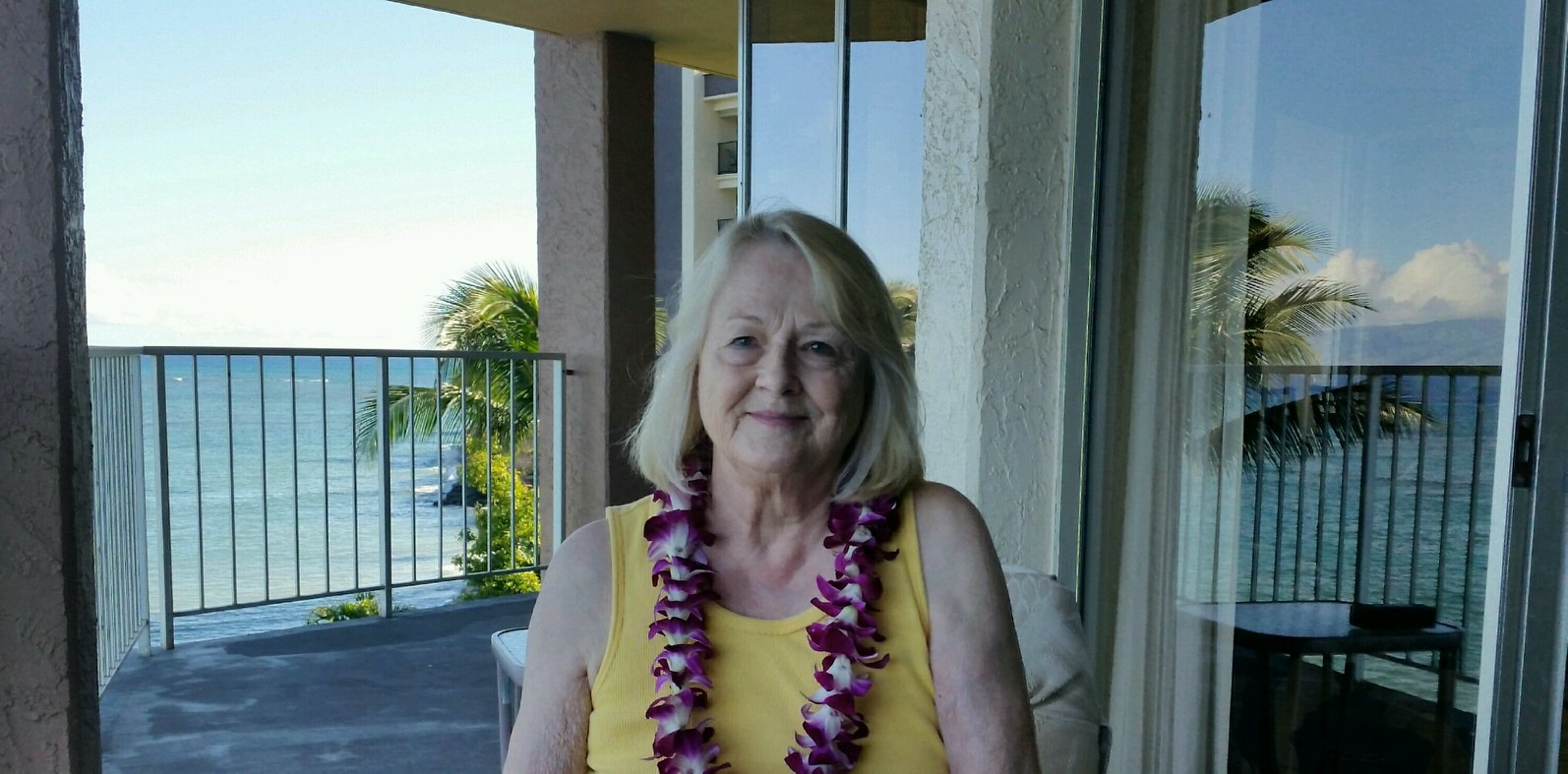 Great peppers! I had never used ham and hamburger together for the stuffing, but it was a real taste treat. The bacon drippings in the roux was another wonderful subtle surprise. Truly and wonderful way to make an old standby. We enjoyed the meal very much. Thanks so much for sharing this wonderful recipe. I will definately use it again. It is good enough for company!!
Combine meat, eggs, rice,onion, salt and pepper; set aside.
Cut peppers in half and seed.
Stuff meat mixture into peppers and drop into sauce.
Sauce: Make a roux with oil and flour and cook over MEDIUM heat until brown but not burnt.
Add 1 small can tomato paste and a quart of water.
Stir with a whisk until sauce bubbles.
Add bay leafs.
Drop peppers into sauce.
Cook, covered, at slow simmer on stovetop for 1-1 1/2 hr, or bake in covered casserole 1- 1/2 hours.
Add water if necessary.
The rice will absorb water.
Peppers should be COVERED with sauce, and peppers are done when rice is cooked.