Great soup for using up left-over beef.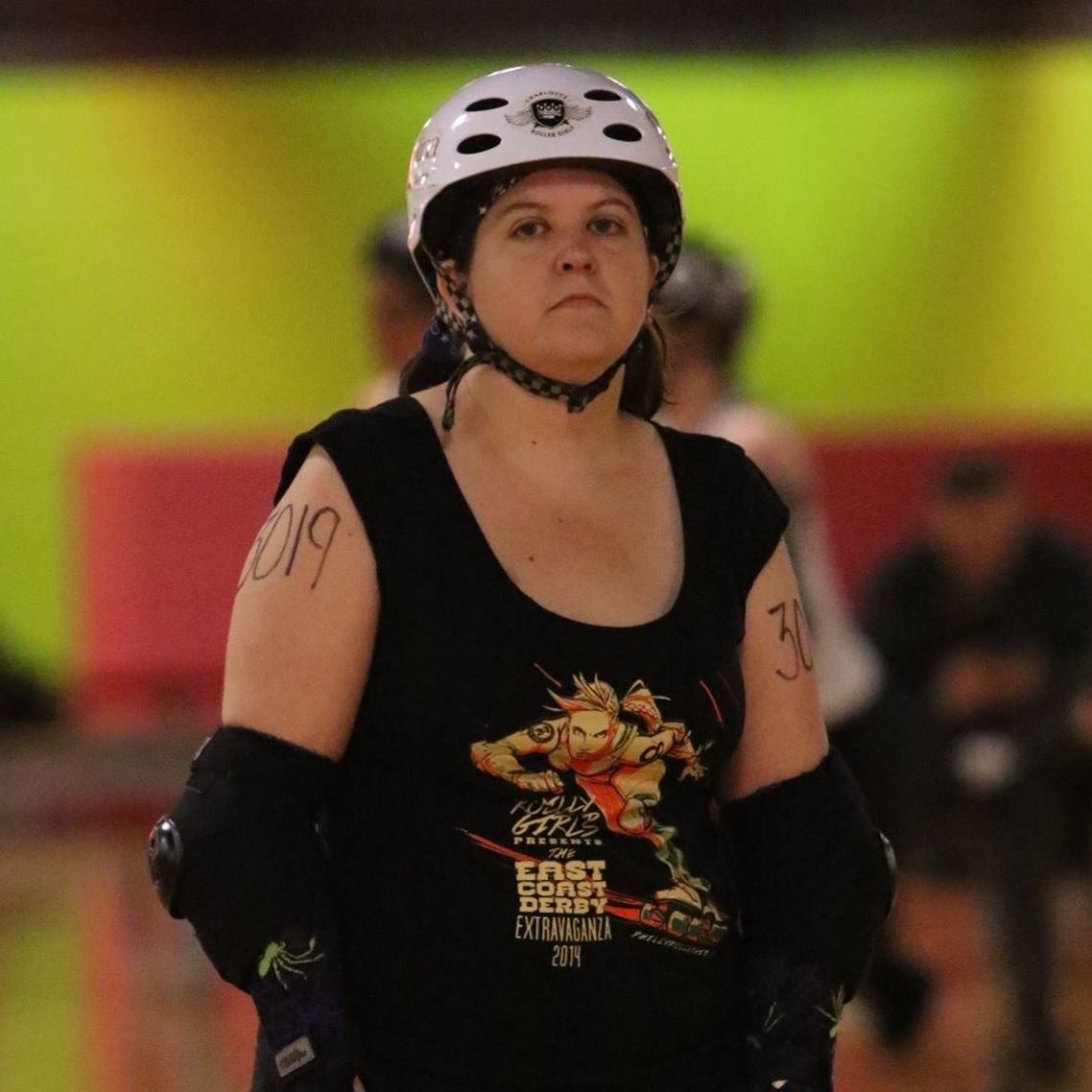 I made this using leftover Recipe #139286. The four of us ended up eating the whole recipe, so I might consider it to serve 4-6 unless it is strictly for a soup course. I put everything in the crockpot the night before, so the okra (I used 16 oz) was thawed and therefore disintegrated a bit. I had also accidentally cooked it one hour too long. The flavor was good and everyone in my family liked it.
Combine all ingredients in crock pot and cook on LOW heat setting for 8 hours.
Stir before serving.