I really like this recipe because it is very tasty. I found in the American Heart Association Cookbook some time ago. I have made changes to it according to our taste. I also used regular tomatoes, crushed and 2 cloves of garlic and fresh herbs to taste as I grow a lot of different herbs year round. I omitted the ketchup and used 1 cup of Hunts tomato sauce in a can. I have forgotten what size can I used but it was a regular size can this makes it very good. Sometimes I use Italian seasoning to taste we really like the taste of it and it is fresh to. I also use gound round.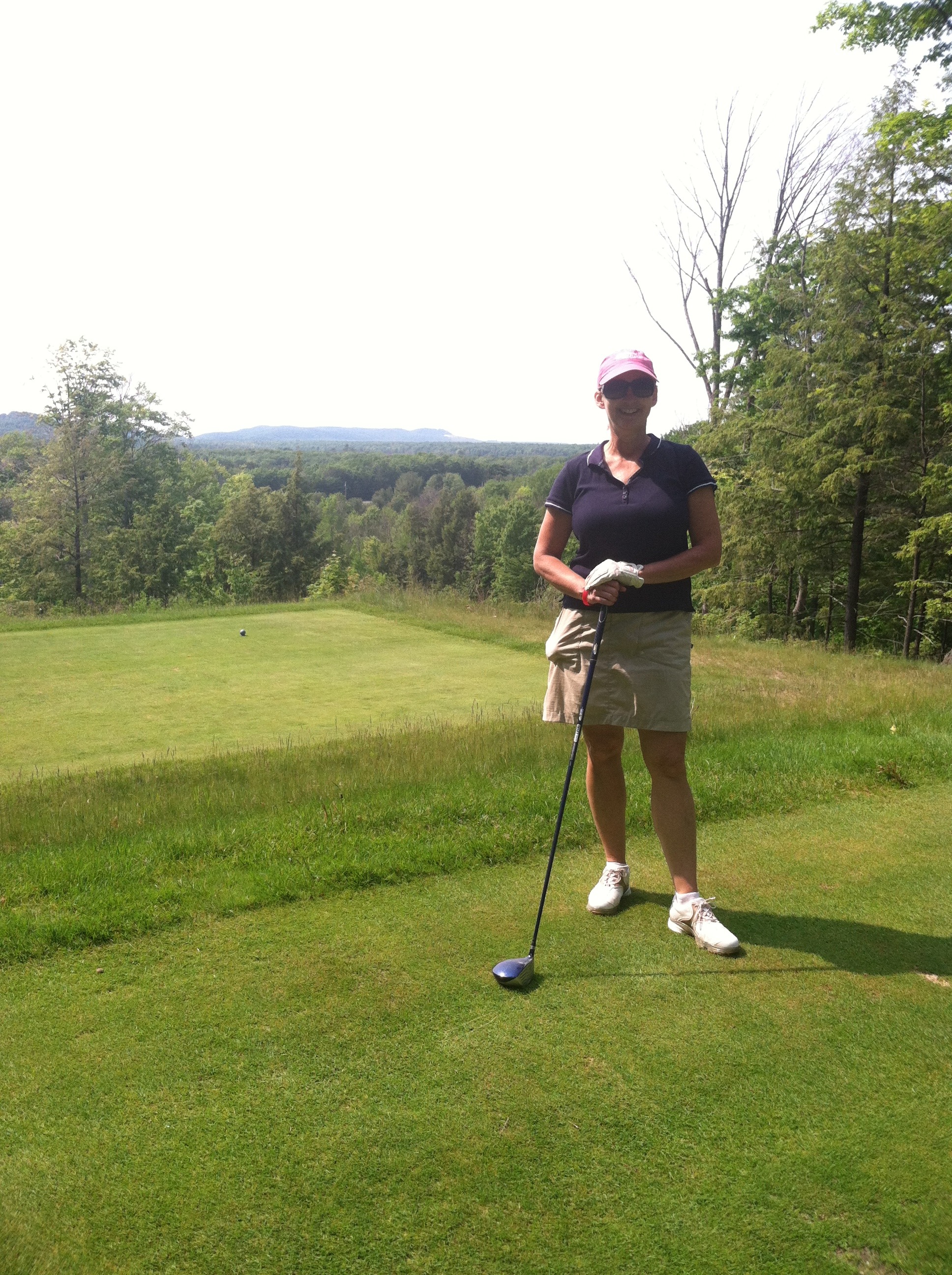 This is a very good, basic recipe for beef goulash. It got the 'thumbs up' from my kids. It tasted even better for leftovers the next day. I opted to use the 1 cup of tomato sauce instead of the ketchup. Also, I did not include the mushrooms (since I'm the only one in my family who likes them). This recipe was easy, economical and good-tasting. Thank you! ~Made for My-3-Chefs 2008~
Cook macaroni according to package directions.
Drain and set aside.
Brown gound round with mushrooms, onion and garlic.
Add remaining ingredients.
Simmer gently about 15 minutes.
Add cooked, drained macaroni.
Simmer 5 minutes.
Remove Bay Leaf.