Delicious, hearty soup full of cabbage, carrots, ground beef and onions. Tomato base and just the right amount of spices. Wonderful served with crusty home-made bread. Try with Rye Bread!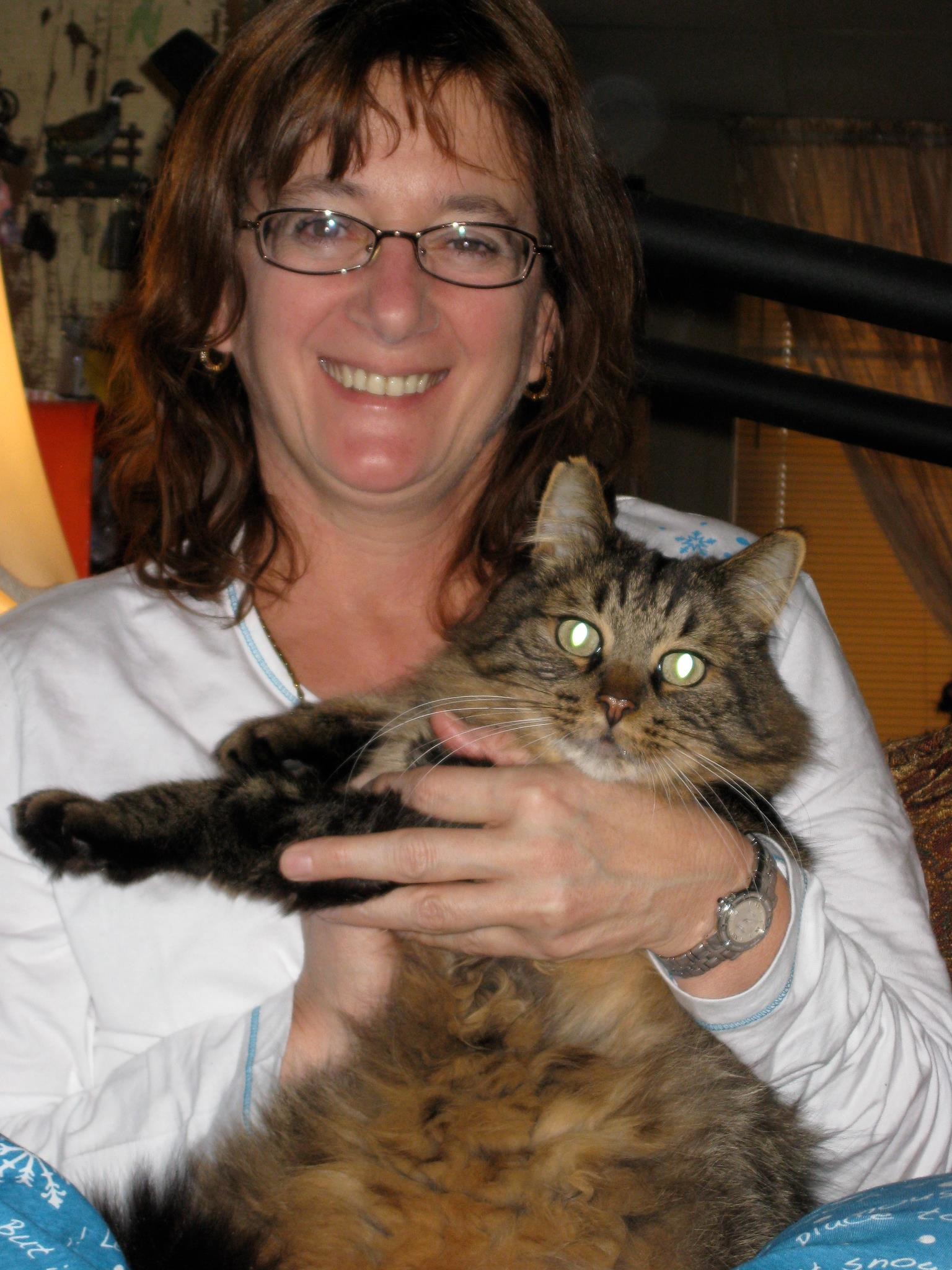 This was a wonderful dish. I just loved the flavors. Very quick to put together and let simmer on the stove. The only thing I did different was to just add one can of tomato paste and not two. I would definitely make this soup again. I loved the nice tomato flavor with the nice sweet taste of the brown sugar. Great mix of flavors. Thanks so much for posting this recipe chefRD....totally enjoyed by us all
Chop onion, cabbage, carrots and celery. Saute in 2 tbsp olive oil. (Do not brown!) Just saute till the vegetables are tender. Remove to Large Pot.
Use same pan as above and cook ground beef (you may substitute ground turkey) then drain off fat. Add to Pot.
Add remaining ingredients and stir well. (I pinch the fennel seed and caraway seed between my fingers to slightly break open the seeds instead of throwing in whole seeds.)
Bring to a boil, then reduce heat to a simmer. Simmer for 3-4 hours till all vegetables are very tender. Serve with a crusty bread. Enjoy!