Beef Burger With Grilled Eggplant (Aubergine) & Salad Greens
Adapted from a recipe 'The Australian Women's Weekly's Grills & Barbecues'. The eggplant (aubergine) not used in step 2 can be added to other vegetable peelings, stalks etc. and kept in a freezer bag until you have enough to make Vegetable Stock.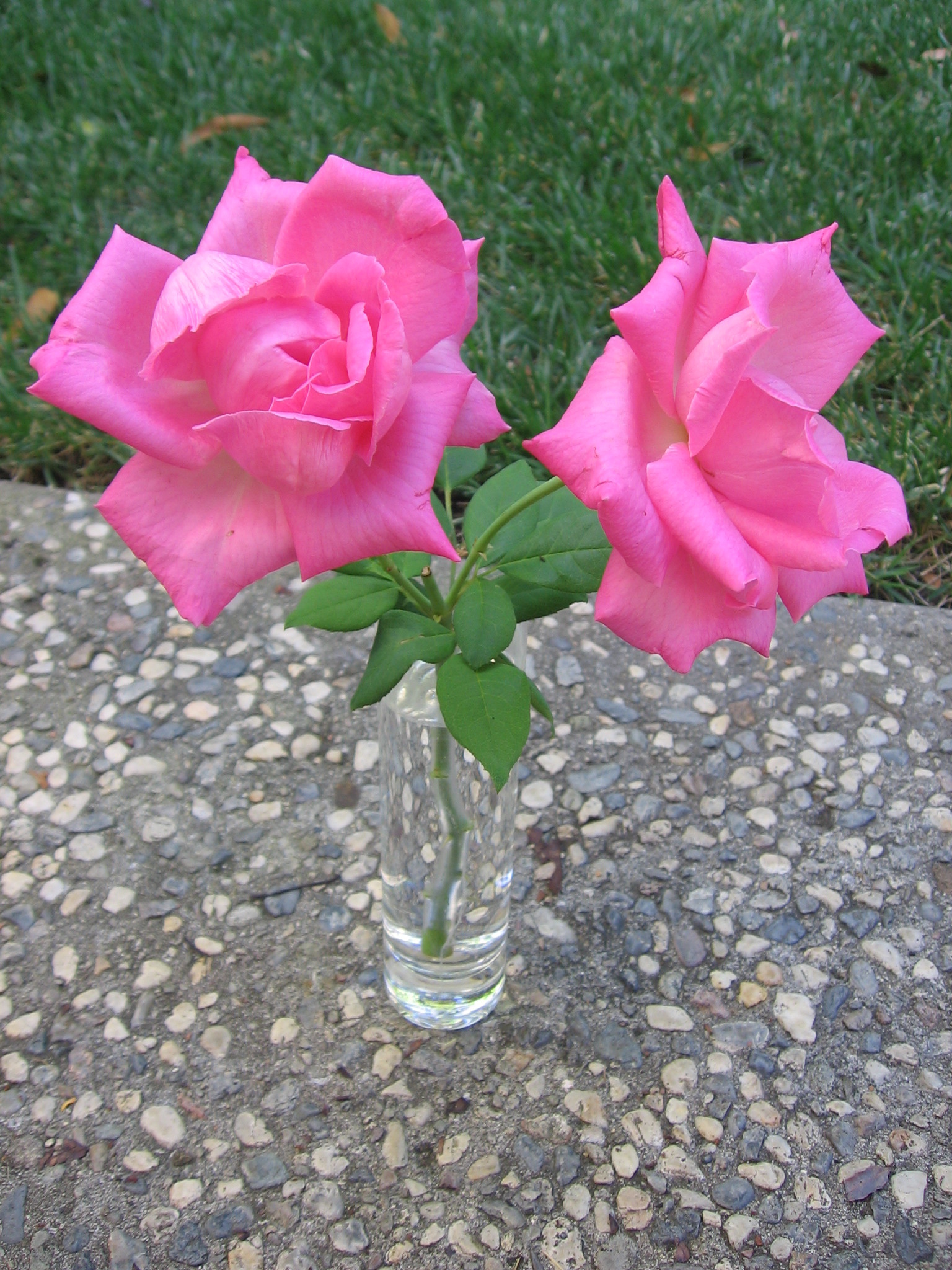 Top Review by Maito
I have to admit that I made a lot of modifications, but did think it came out super duper. I used veggie burgers instead of the meat burger and subbed tahini for the hummus (and used twice the amount). The grilled eggplant and tahini made this really delicious. I am sure it would also be great on the meat burger too. Now I am inspired to try baba ghanoush on meat or veggie burgers as a result!
1⁄3 cup Greek yogurt (95 grams or just over 3 ounces)
1⁄3 cup hummus ((90 grams/3 ounces)

1

medium eggplant (300 grams/91/2 ounces)

500

g ground beef (16 ounces or just over 1/2 ounce)

4

garlic cloves, minced (or more or less depending on taste preferences)

1

tablespoon tomato paste or 2 teaspoons dried australian bush tomatoes

1

small brown onions (80 grams or just under 3 ounces) or 1 small yellow onion, finely chopped (80 grams or just under 3 ounces)

1

fresh small red Thai chile, finely chopped
1⁄2 cup fresh basil, finely chopped
1⁄2 cup stale breadcrumbs (35 grams or just over 1 ounce)

1

egg

1

loaf Turkish bread, cut into quarters (430 grams/131/2 ounces) or 4 crusty rolls, halved (such as ciabatta)
salad greens, to serve (such as baby spinach leaves or rocket)
Combine the yoghurt and hummus in a small bowl.
Cut the eggplant (aubergine) into 6 slices lengthways; discard the 2 skin-side pieces (or put in your freezer bag of vegetable peelings etc. for using to make vegetable stock (see note above).
Preheat the grill or barbecue.
Combine the beef, garlic, tomato paste (or dried Australian Bush Tomato), onion, chilli, basil, breadcrumbs and egg in a large bowl; shape the mixture into 4 patties; cook the patties and eggplant, in batches, on the heated oiled flat grill or barbecue until browned on both sides and cooked through.
Halve the bread pieces (or rolls) horizontally; toast, cut-sides up; spread the cut-sides with the yoghurt mixture; sandwich the eggplant, patties and salad greens between the toasted pieces of bread or roll.