Taken from Margeret Fultons book of Indian Cooking.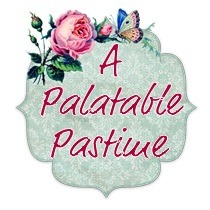 This is very good, it has a taste somewhat like vindaloo, I imagine because of the vinegar. We were suspicious of the amount of vinegar so added it some at a time until we felt we were at the right place, which was half of the called for amount. We also used sirloin in this, which was a good thing, as it cut about 45 minutes off the cooking time to get the meat tender. Has a nice heat level! Thanks for sharing-
Heat the oil in a large saucepan, add the onions and fry until they are just beginning to brown, then add the garlic, chillies and ginger. Fry for 1 minute, then add the beef and remaining spices.
Sitr well and cook for 5 minutes, stirring occasionally.
Add the coconut milk, which should just cover the meat; if it does not, add a little water.
Add salt to taste.
Bring to a simmering point, cover and cook for about 1 1/2 hours, until the meat is almost tender.
Add the vingear and continue cooking for about 30 minutes, until the meat is tender and the gravy thick.