Beef and Vegetable Barley Soup
ChefLee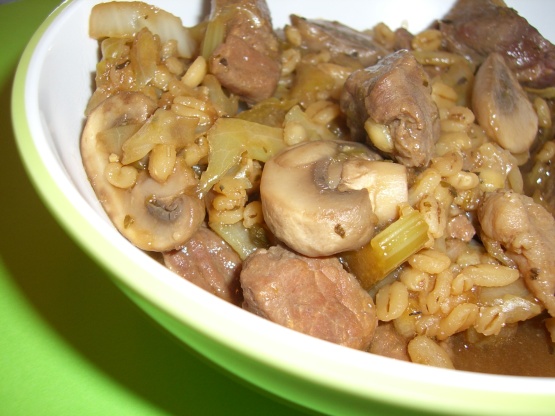 A simple recipe with great flavor. I use this as a staple. I add potatoes, veggies or whatever is on hand to make a nice hearty soup. We are a large family, so I double this :)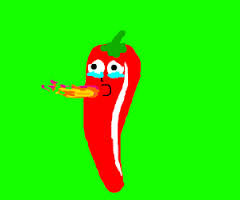 This is a good soup! I picked mushrooms, celery, and cabbage as my veggies (2 cups cabbage, 8oz fresh shrooms, and 2 celery ribs). Also threw in a fresh jalapeno, without the seeds and membrane. I used 4 cups beef broth instead of the water and bouillon cubes. The stew meat was really tender!!!!!! I was very happy about that!!! I had never had oregano in beef stew before, gave it a unique flavor. Thanks for the recipe!!!!!!!
Brown beef in oil in large pot.
Stir in onion and garlic.
Cook until onion is tender.
Add water.
Stir in oregano,bouillon and bay leaf.
Bring to boil.
Lower heat and simmer for an hour.
Add barley and veggies.
Turn heat to medium.
Cook for 30 minutes.