This is one of the best stews I have ever had. It has a deep dark, somewhat thick base. I have used Bass Pale Ale also with great results. Truly one of my favorites. From Chef Michael Lamonaco's appearance on the Today Show with some revisions. Serve with a nice crusty bread.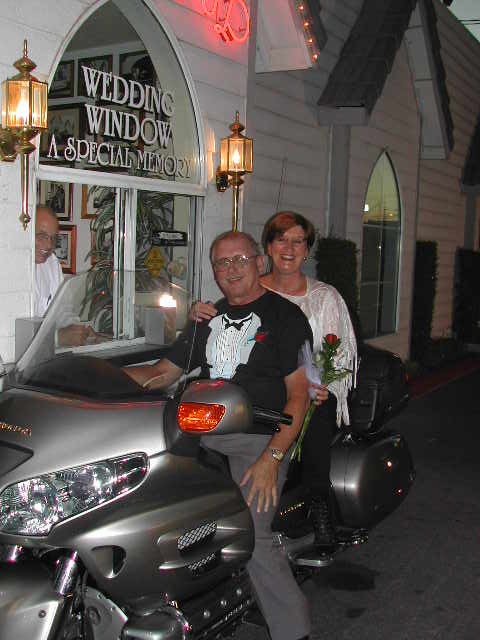 Wonderful flavor! The entire house smells so good! Cut the recipe in half, with a little more veggies than meat! Made with my favorite beer; Shiner Bock, a German beer brewed in Shiner, Texas. Added about a 1/4 teaspoon thyme and a bay leaf, other than that followed the recipe. Have to confess, even though it's not very German, I added a little soy sauce to the gravy. . . it was incredible! Served over noodles with Recipe #342145. DH has requested that I make again, leave the potatoes out of the stew and serve over mashed potatoes. Made for ZWT#6.
Put oil in large heavy bottomed pot and heat over medium high. Season beef. Brown meat well on all sides. Do not over crowd; you may have to do this in two batches. Cook about 8 minutes. Transfer to bowl and set aside.
Add onion, celery, and butter to pot and cook until golden and carmelized, about 15 minutes.
Sprinkle onions with flour. Stir well to combine. Cook stirring constantly about two minutes.
Combine broth and paste and stir to dissolve paste. Add to pot with beer. Stir well scraping up brown bits from bottom of pan. Add veggies and beef. Simmer covered for about two hours. Season as needed.