Beef and Broccoli Stir-Fry
Beef and Broccoli is a favorite of mine. It's important to take your time, mix well and marinate for the full 3 hours. You wont be sorry!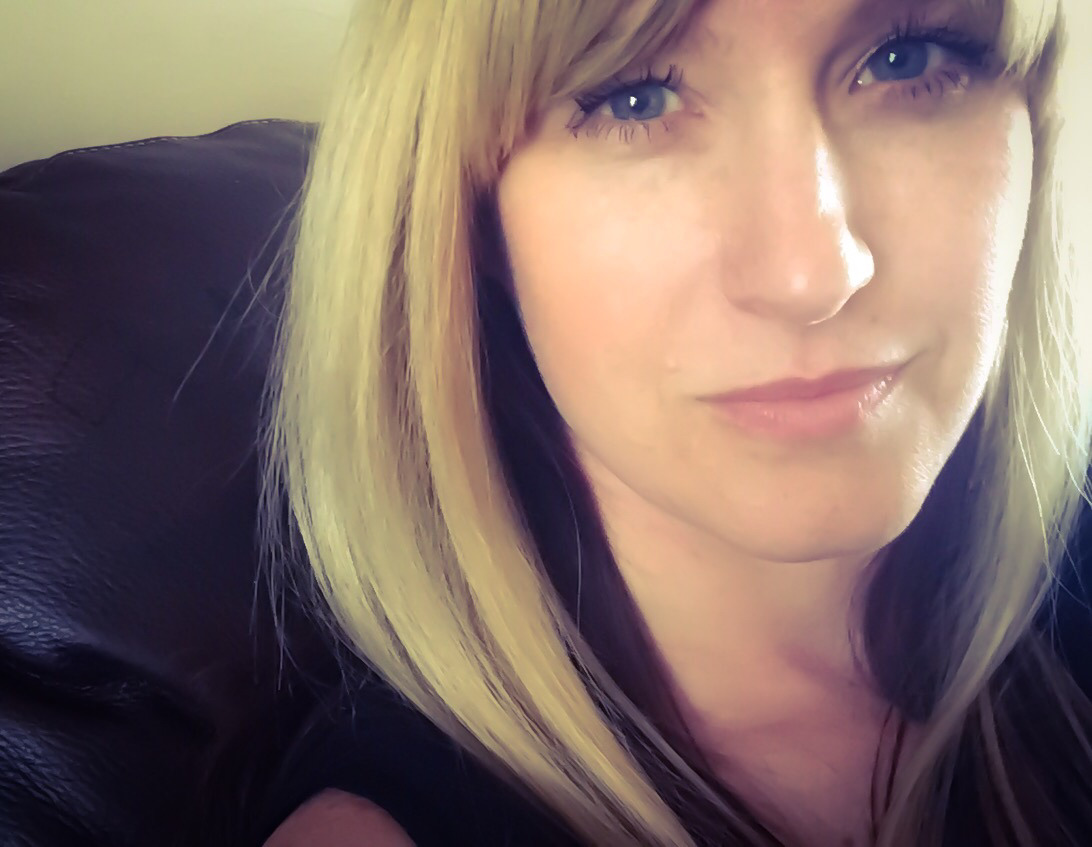 Top Review by Elisa
I tweaked the recipe a bit for my tastes, and it came out very flavorful, and delicious. I added about 1/4 tsp of ground ginger to the marinade, and 1 large clove of minced garlic. I doubled the recipe, since I used a beef roast. I let it marinade for the 3 hours, and it was perfectly tender. I also chopped up a 1/2 an onion into strips to stir-fry with it. I just dumped all the meat into my pan, the onion, and the broccoli and fried it all up together for about 10-15 min. until the meat was done. Came out wonderful, and no other pan to clean up! The broccoli was frozen to begin with and was tender crisp when the meat was finished. Thanks for a great recipe!
In a medium mixing bowl add together the beef strips and soy sauce.
Mix to be sure all the beef is coated.
Add the sugar and pepper, stirring for 3 minutes to be sure each piece is evenly coated and sugar is dissolving.
Add the whipped egg white and slowly stir in the cornstarch, again stirring for 3 minutes to make sure the beef is evenly coated.
You DO NOT want to see any sugar or cornstarch.
Cover and let stand in the fridge for 3 hours, stirring well after 1 and 1/2 hours.
Bring a large pot of water to boil.
Bring a wok to medium high heat.
Par boil the broccoli for 1 minute.
Drain in colander in sink.
Add 2 T. oil and garlic to wok and quickly"mush" around.
Stir fry the broccoli until tender crisp, around 5-6 minutes tops.
Remove broccoli to a bowl.
Add the remaining oil if needed and stir fry the meat until just under done.
Return broccoli to wok and stir.
Add the sherry and oyster sauce.
Stir fry for 1 minute making sure broccoli and beef is thoroughly coated with sauce.
Serve over hot white rice.