2Bleu
I adopted this recipe from Recipezaar. I hope to prepare it and make any adjustments soon.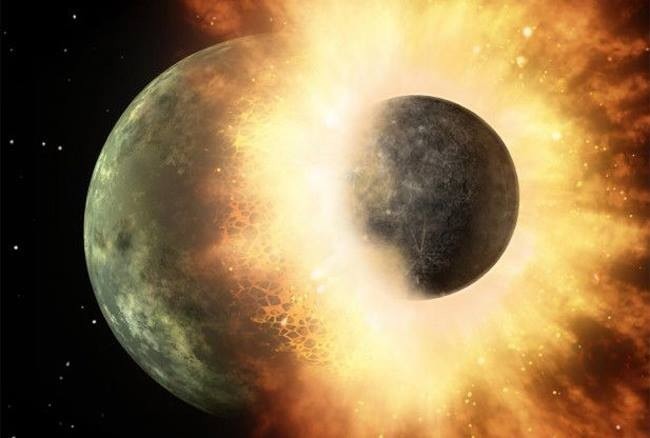 Top Review by 2Bleu
Great recipe. I added 3 chipolte peppers in adobo sauce and also some cheddar jack cheese. I also put the refried beans in the burrito seperate from the meat portion. There were no directions to 'bake' but from reading the other reviews and looking at Caroline Cooks photo, I will try that next time. Thanks for sharing the recipe. :)
Saute onion in oil until tender.
Add beef and garlic and cook until beef is no longer pink.
Drain.
Add chili powder, cumin & other seasonings.
Stir in tomato sauce and simmer 5 minutes.
Add refried beans and cook and stir until well blended.
Set aside to cool completely.
Divide meat mixture into 12 portions.
Soften tortillas, according to package instructions, and place a portion of meat on each.
Roll up, burrito style.
Bake at 375 degrees for 15-20 minutes.
These may be frozen as follows.
Place seam side down on a cookie sheet and freeze until frozen.
Wrap each individually and return to freezer.