Bebe's Vegetarian "chicken" Seitan
A nice chicken flavored vegetarian chicken substitute. This is made with vital wheat gluten which is readily available.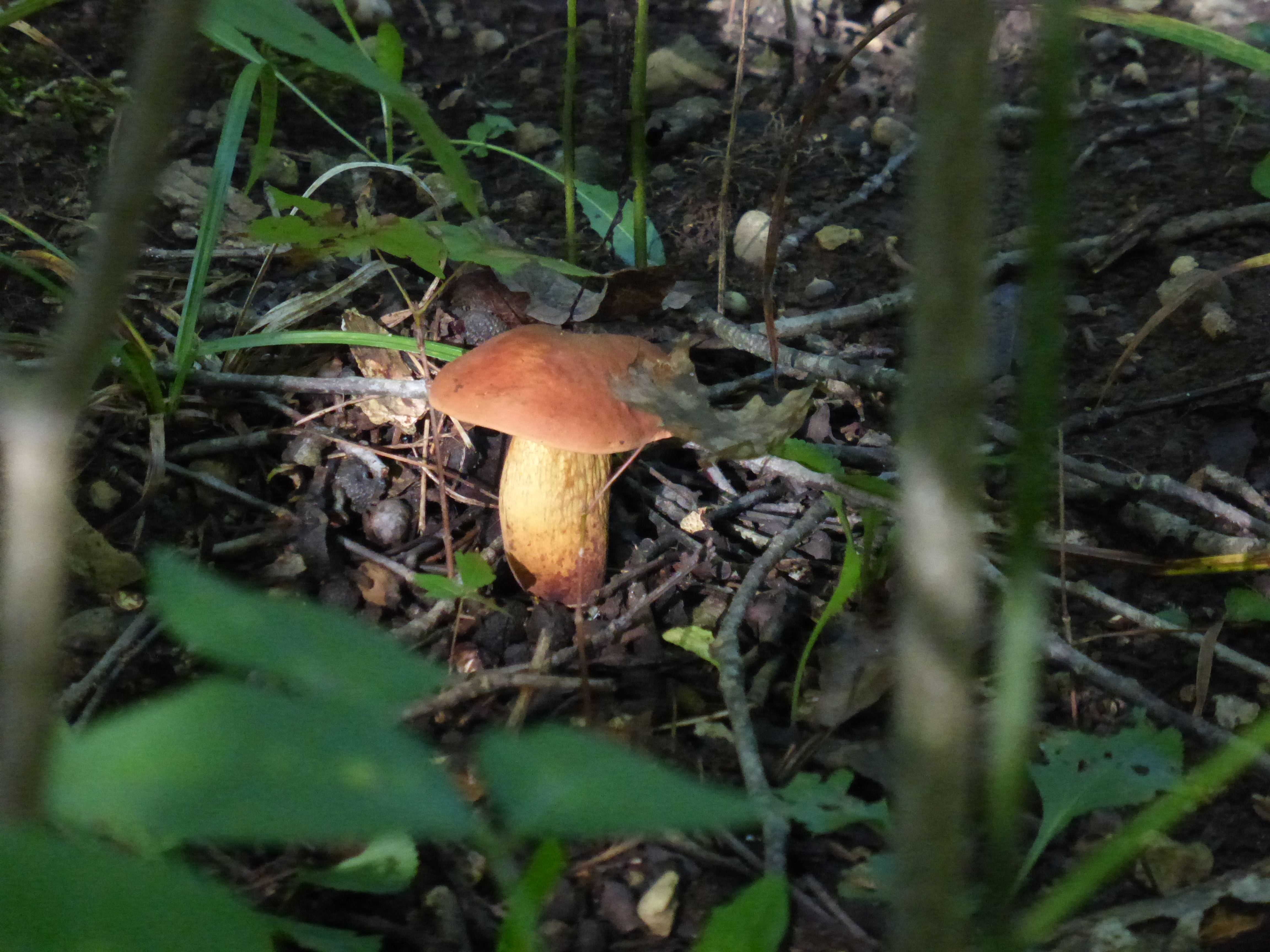 This made quite a lot of mildly-flavored faux meat. My kids liked it pretty well. The only caution is that it really needs to be cooked in the liquid a bit longer if the pieces are chicken- nugget sized. It is really useful in recipes. It made a very nice "chicken" Parmesan! Thanks for the recipe!
Combine soy sauce and seasonings with cold water. Mix vital wheat gluten with baking powder then add liquid to it all at once. Knead very well on a lightly floured surface. Dough will be difficult to work with, this is normal. Knead about 30 times. Cover with a towel or bowl and let sit for 15 minutes. Meanwhile bring about 10 cups of water to a simmer. Divide the gluten dough into pieces of desired shape and size. Put into simmering water and gently simmer for 30 minutes. Allow to cool in the water. Drain and use as desired just as you would real meat. Seitan may be frozen for later use in recipes.