gailanng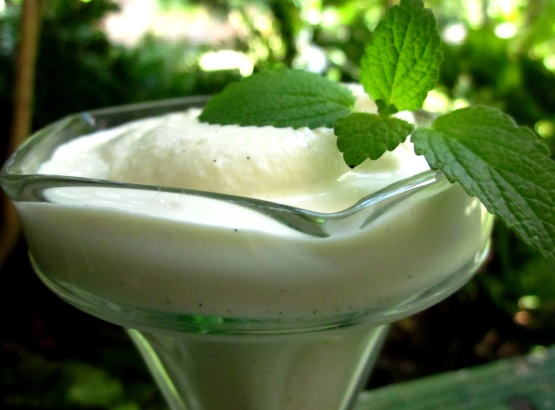 This interesting-sounding recipe was found in the June 2009 Best Recipes cookbooklet, Summer Salads & Sandwiches. Preparatrion time does not include time needed for the brewed tea to chill.
Pour boiling water over tea bags, then cover & brew for 5 minutes.
Remove tea bags, then squeeze the excess tea out of them, before chilling the tea ~ You will need only a portion of this brewed tea for this recipe.
Put 2 1/2 cups of the tea into a blender bowl, along with the ice cream, then blend at high speed until totally combined.