In Saving Dinner by Leanne Ely; 317 calories per serving, 3 g fat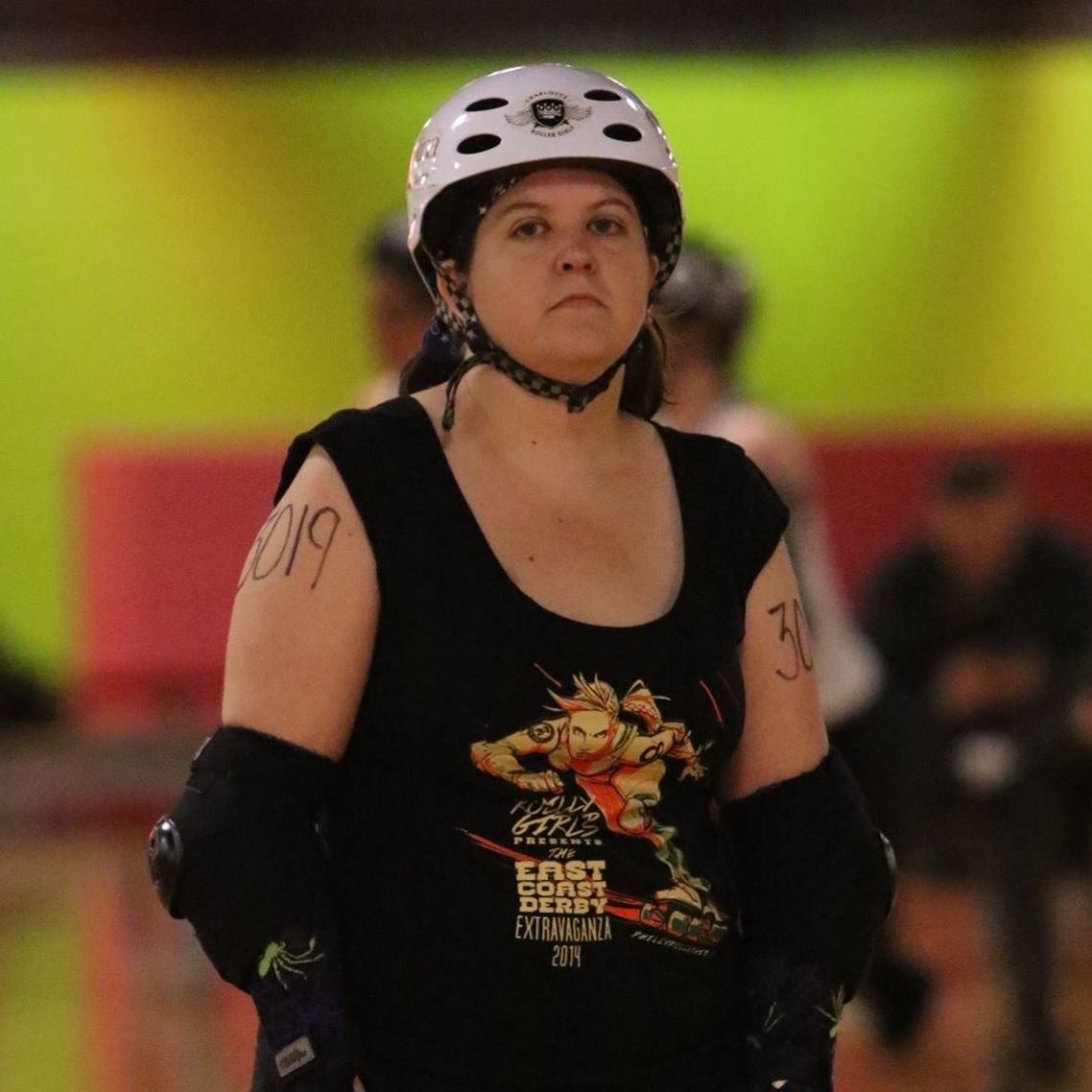 This was a good use for leftover steak (and some lamb that my mother had cooked). I thought the mixture was a bit dry but everyone ate it. Super easy. We skipped the green onion and cilantro and used Recipe #342628 as a spread on the tortillas. This is really closer to 4 servings. It might serve 6 if you make side dishes with Mexican-style meals, but I typically don't.
In a skillet, heat oil over medium heat; stir/saute onion until translucent (I'd probably add in some minced garlic).
Add in leftover chopped beef, taco seasoning, and beans; stir until heated through.
Warm tortillas and fill with bean/beef mixture; top with garnishes as you like; roll up burrito-style and eat.
Serving suggestions--a big spinach salad and a bowl of baby carrots.