Beans and Weiners Goulash
Parsley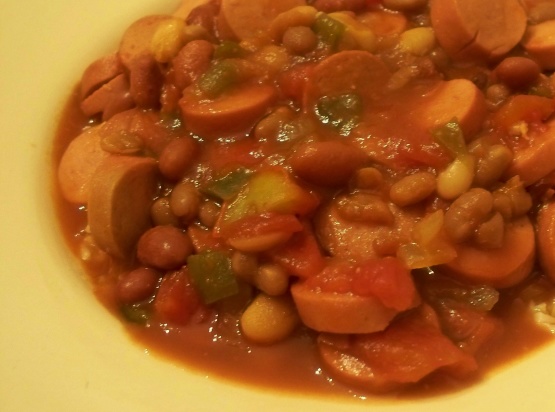 This is a favourite in our home, especially when we are camping. Uses ready made baked beans and tastes even better the next day. Be creative with the ingredients. This recipe requires 0 cooking skills but tastes like great comfort food. Add a nice baked roll and you are good to go! All measurements are estimates because you can add as much or as little as you like.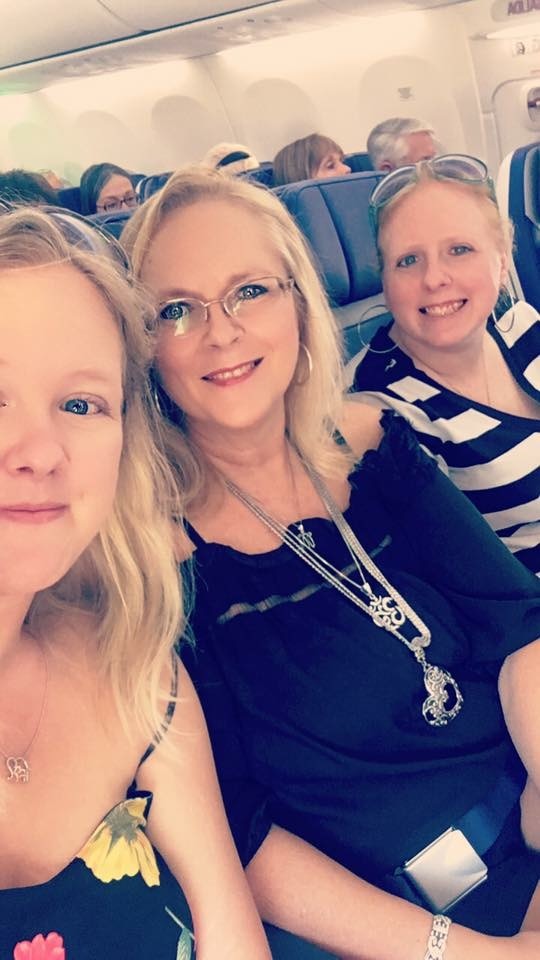 Yum, Yum!! This is going straight to my keeper file. So much flavor, very satisfying and so easy!! I used smoked sausage and fire roasted diced tomatos, which really complemented the flavors. I simmered it for 30 mins. to thicken. I may add a small can of diced green chilies next time just to experiment. Served it with Cornbread. My daughter stopped by and I sent some home with her and she already called and asked for the recipe. Thanks!
In a skillet add the onion, peppers and weiners (use cooking spray).
Saute for 5 - 10 minutes.
Add the tins of beans and stewed tomatoes.
Simmer for till warm and enjoy.
Tips.
- While the tomatoes are still in the can, take a knife and cut up the tomatoes to smaller pieces. Drain some of the liquid but save it in case you want to add it later. The meal should be thick, not runny.
- Consider other ingredients (green onions, other peppers, mushrooms, whole tomatoes, sundried tomatoes, chilli peppers).
- Make a few hours in advance, let cool and then reheat. The result is thicker and flavours infuse more.