This is especially good when the weather turns cool. Very good.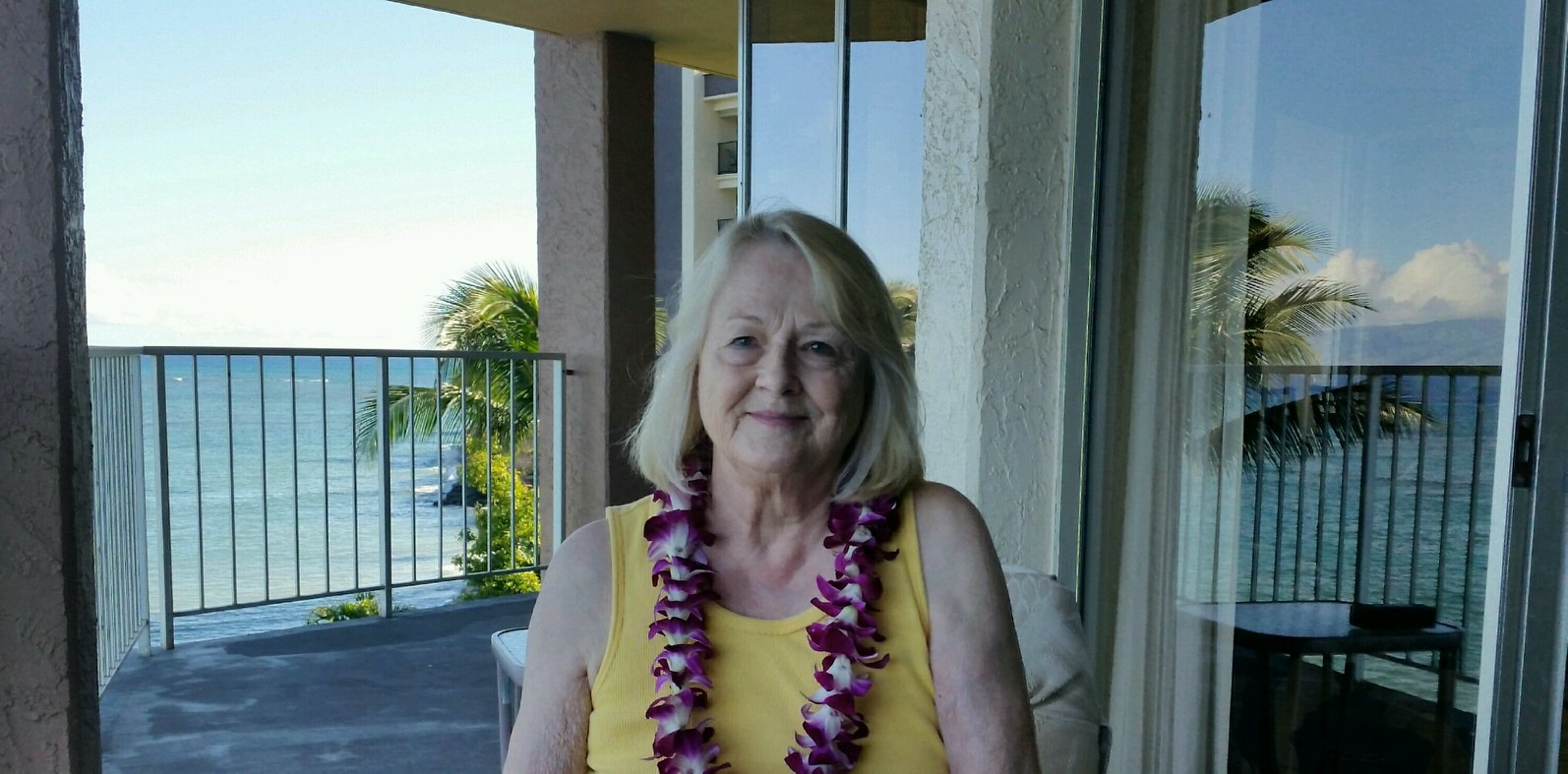 Now you can't get a better than this dish. Beans, bacon and sausage! Wonderful. All of the flavors work well together. The beans and meat make this a hearty, filling dish. Excellent, Nez! This one is in my T&T book for many repeats! Thanks for posting it for me!
Put beans in pot, add water to cover plus 2 inches.
Bring to a boil; boil 2 minutes.
Remove from heat; let stand 1 hour.
Drain and discard liquid.
Return beans to pot.
Saute bacon until crisp; add onion,saute 1 minute.
Add to beans.
Add the water, garlic, salt, marjoram, bay leaf, and pepper.
Cover and bake at 350* for 3 hours.
Stir in sausage and tomato sauce.
Bake an additional 20 minutes.