BBq Steak Sandwiches With a Rainbow of Peppers
Looking for a savory seasoned sandwich ? Stop here. Round steak cubes smothered with ketchup and BBq sauce with a hnt of apple flavor topped with seasonings and celery seeds.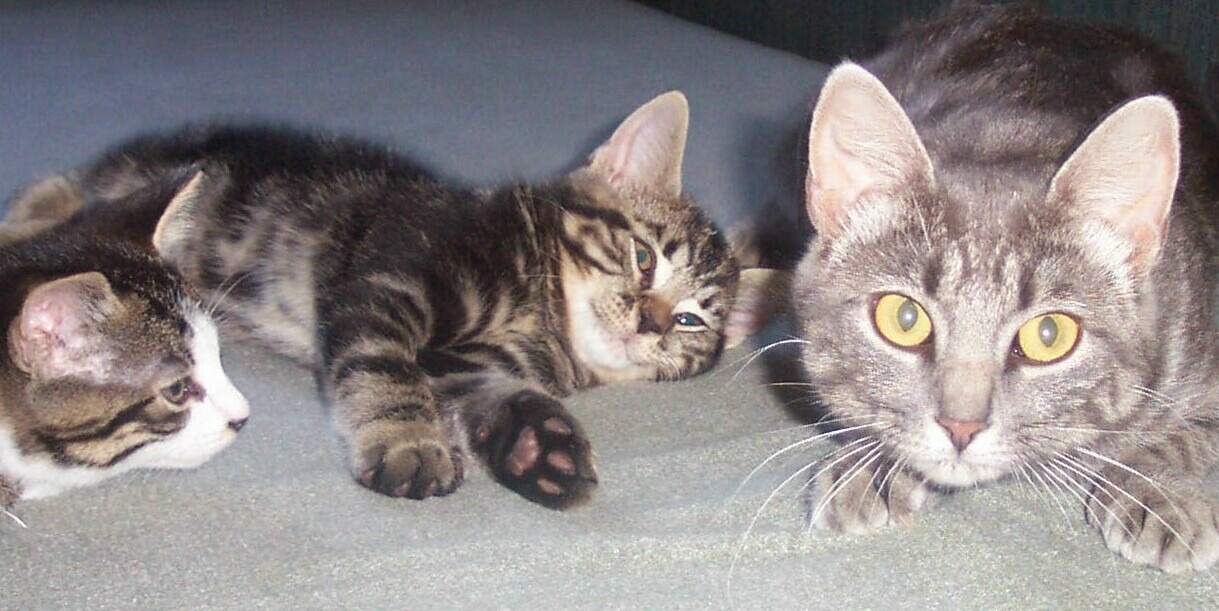 I must admit that I was confused by the instructions in this recipe. I added everything to the BBQ sauce when ready and served it on Hoagie buns and also on Baguette. It was difficult to eat, we had to use a knife and fork. The sauce was delicious the meat a little tough. All said the flavor was nice, a good use of contest ingredients. Good luck in the contest.
1 1⁄2 lbs round steaks, cut into 2 inch cubes
3⁄4 cup ketchup
1⁄4 cup barbecue sauce

1

green pepper, quartered, seeded, and diced

1

tablespoon oregano

1

teaspoon celery seed, toasted
1⁄4 cup Pepsi, regular

1

red pepper, quartered, seeded, and diced

4

(6 inch) French baguettes, split, and toasted

4

tablespoons honey mustard

2

tablespoons apple juice
1⁄4 teaspoon black pepper
1⁄2 teaspoon red pepper flakes

6

tablespoons olive oil, divided
In a small bowl, whisk together the honey mustard, apple juice, and then add 3 tablespoons olive oil.
Add pepper, red pepper flakes, and dried oregano.
In a large skillet, heat the remaining olive oil over medium/high heat.
Add the steak cubes to the skillet, and cook turning only once, leaving hardly any pink (about 2 minutes), and transfer to a plate.
Leave in skillet, and stir in ketchup, barbecue sauce, and pepsi.
Saute green and red peppers for 2-3 minutes or until crisp tender.
Toast celery seeds for 1-2 minutes.
Serve on banquettes.