I got this from my sister. These cook while we are hiking. The smell welcomes you back to the campsite after a long day. You can use this on any type of meat.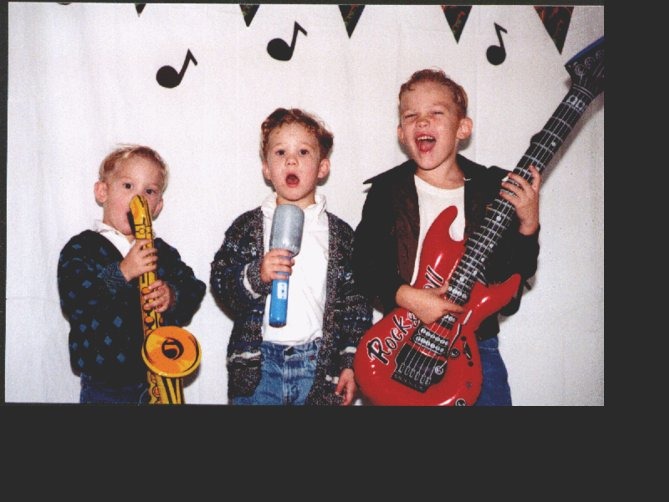 Good rub! We rubbed twice and thought it was too much. Will make again but only rub one time. Thanks for a good recipe.
Mix in a ziploc bag.
Rub ribs with 1/3 of this mixture.
Let sit overnight in fridge.
Rub with 1/3 mixture again.
Let sit at room temperature for 40 minutes.
Bring smoker to 200-220°F.
Add ribs.
Cook 5 hours.
Sprinkle with rub 1/2 way through cooking.
In last 45 minutes slather with BBQ sauce.
These can also be BBQ'd on the grill if you do not have a smoker.