Lvs2Cook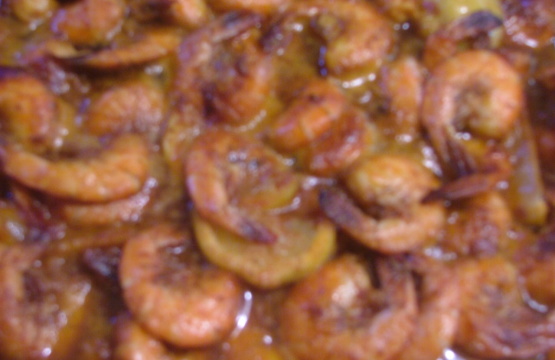 An easy recipe for summer from Southern Living. The shrimp can be baked in a disposable aluminum pan to make for easier clean-up. Try to get the easy peel shrimp otherwise it is hard to get the shells off.
Place shrimp in a 13- x- 9-inch pan; top with lemon wedges and bay leaves.
Stir together butter and next 6 ingredients. Pour over shrimp.
Bake, uncovered, at 400° for 35 minutes or until shrimp are pink, stirring every 10 minutes. Discard bay leaves.
Serve with bread and lemon wedges.