2Bleu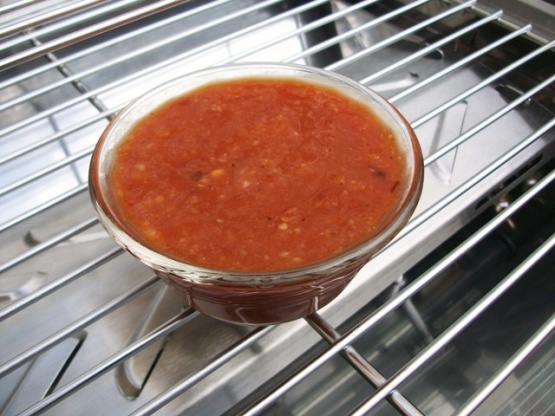 Taken from Nita Mehta's BBQ Cookbook.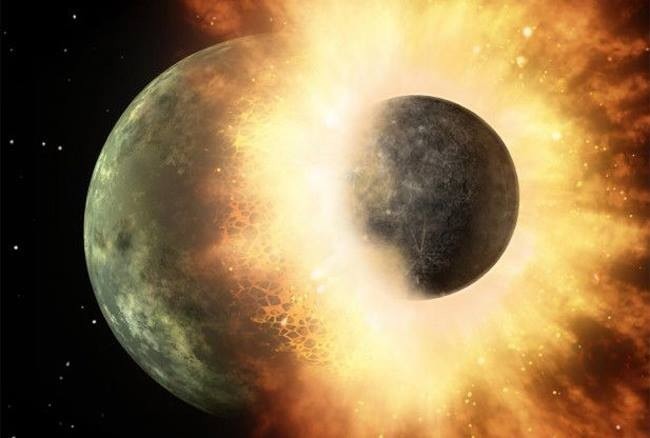 Top Review by 2Bleu
I made 1/2 cup of this recipe as directed, using my own Recipe #265068 for the chili sauce. I used a mini food processor to blend everything, then heated for the required 10 minutes. The sauce didn't thicken up for me either, and leary from another review about the sugar burning, I chose to brush it on some BBQ chicken legs as a wet sauce after they were done. This sauce has some nice heat to it and is quite flavorful. I also used it to make Recipe #306798. Thanks for sharing. :)
Heat oil in a sauce pan and cook onion and garlic for 3-4 minutes or until soft.
Stir in mustard, Worcestershire sauce, sugar, ketchup, chili sauce and water.
Bring to a boil, reduce hear and simmer 8-10 minutes or until sauce reduces and thickens slightly.