It is so easy to make and use. My mother gave it to me.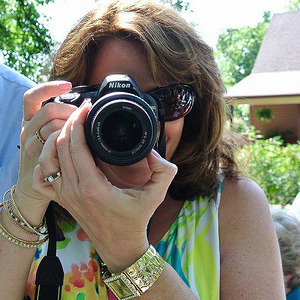 I omitted the Texas Pete as I didn't have any, but we still enjoyed the sauce a lot. I used it on chicken legs on the grill. I recommend cooking the legs for about 20 minutes first and then adding the sauce for the last 10 minutes of grilling as it does have a tendency to burn because of the high sugar content.
Mix together.
Pour over meat.
Works great on chicken breast or pork chops.
I use it on top of the stove in a big pot.
Tried it at the VFW--they loved it.