Syrinx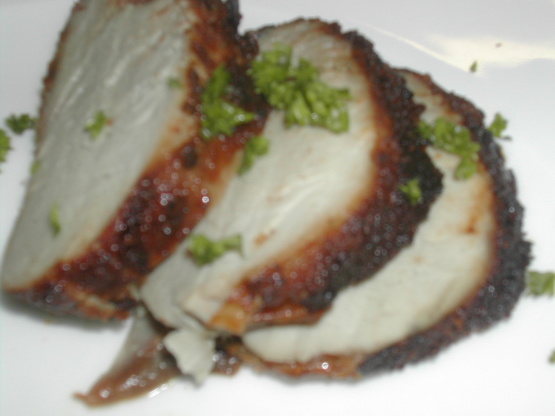 Rub it on your Ribs or your Butt !! A sneaky but tasty twist to most pork rubs.
Combine ingredients.
Sprinkle onto meat of your choice.
Rub into meat.
Let meat marinate for at least 2 hours.
Bake or smoke pork until internal temperature reaches the magical "Fall off the bone" temperature of 200F (93C).
1 teaspoon of natural meat tenderizer is optional.