BBQ Rice and Beef Roundup
This came from Rice-a-Roni. It's a great comfort food.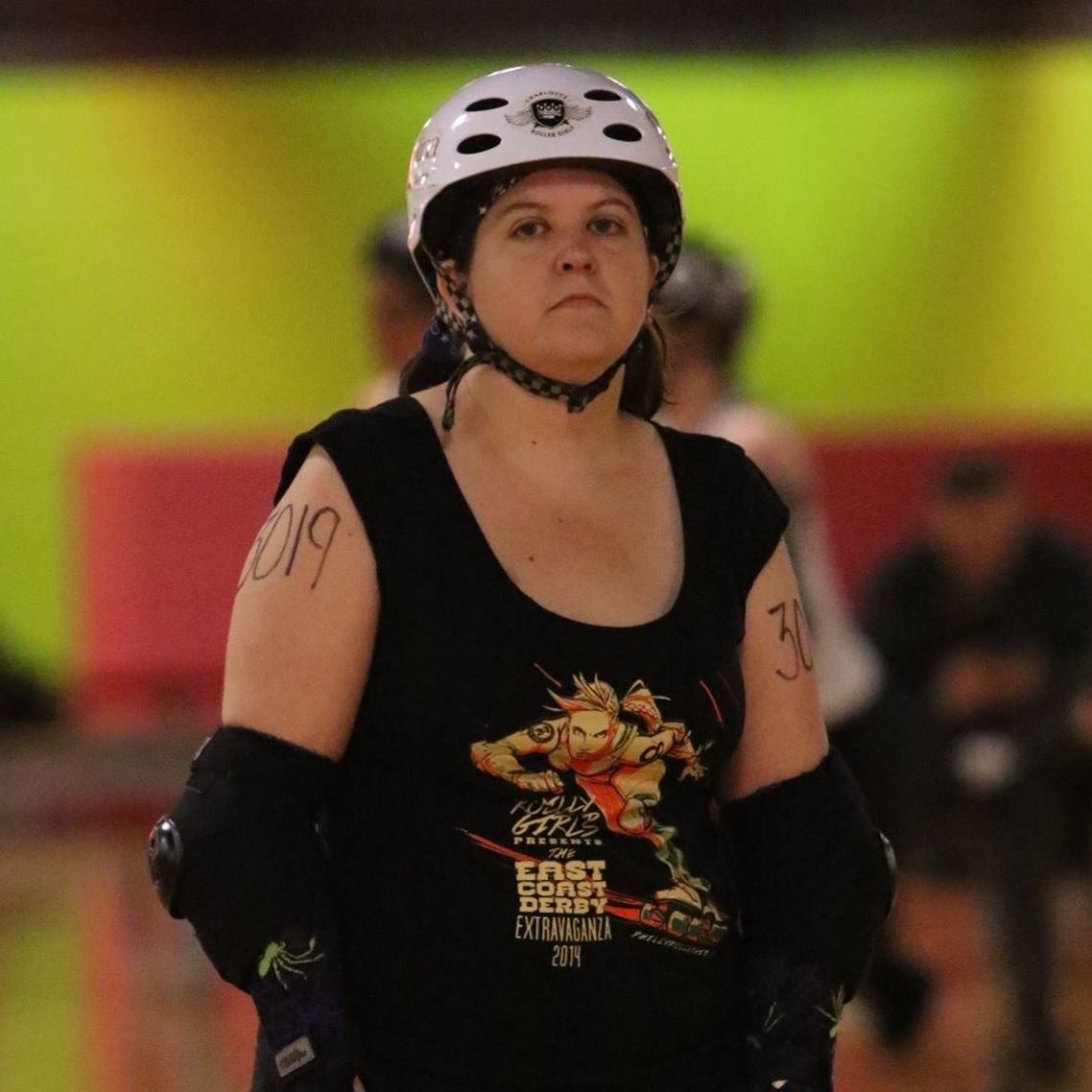 I planned on making this, but what I ended up with was substantially different. I discovered I only had about 1 T barbecue sauce left, so I made up the difference with salsa. I used 2 cans of corn, which I did not measure, but I think it is more than 2 cups. I think it turned out ok, but I am sure it would have been better as written.
Saute rice mix with butter over medium heat until golden brown.
Slowly stir in 2-1/2 cups water, seasoning package and corn.
Bring to a boil.
Reduce heat, cover and simmer 15-20 minutes or until rice is tender.
Stir in bbq sauce and ground beef.
Sprinkle with cheese.
Cover and let stand 3-5 minutes until cheese is melted.