BBQ Potatoes & Pepper Packets
Bergy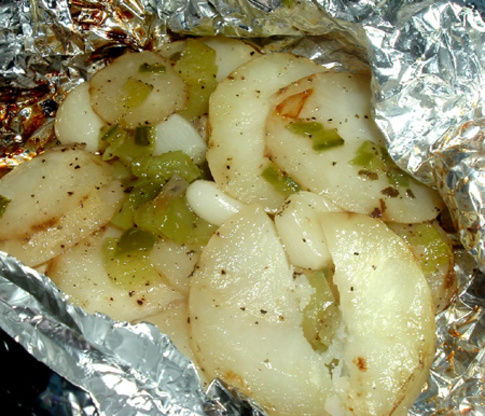 Great flavor. These potatoes go well with any BBQ meals. If you are timid omit the jalapenos, Try these with BBQ Caribbean Beef Kabobs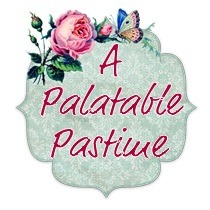 This was really nice to have to toss on the grill before getting the other foods ready to cook! I seasoned mine, of course with some simple salt and pepper, and went a little heavy with the fresh sage. I did add a dallop of sour cream over the top when it was done, too! It was quite delicious that way! I thought these would be really tasty done with sliced smoked sausage or kielbasa done inside, to make a little side dish meal. Also, these would be handy to pack ahead in the picnic basket or cooler to take to a park to throw on a grill or fire there. Great for summertime cooking! Nice recipe, Bergy! :)
Combine all the ingredients in a large bowl, mix well and divide into six servings.
Place each serving on double foil and seal the pkts well.
Place pkts on the edge of the grill over medium high heat.
Cover grill and cook for apprx 30 minutes or until the potatoes are tender.