BBQ Chili (Ww and Crockpot)
We enjoyed this chili which I adapted from WW Slow Cook It. This was a very mild chili so next time I will up the heat with more chili powder and more jalapenos. 6 pts/serving.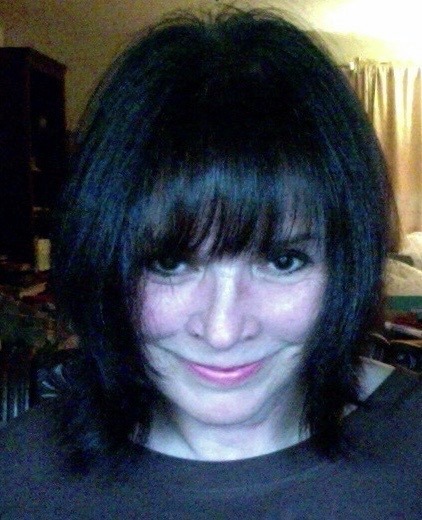 This was fantastic! Heeding the advice of ellie_, I used hot chili powder and added a 7.75-oz. can of red jalapeno fiesta wheels. These both gave it the added spice. I was really surprised by the wonderful flavor the butternut squash added to the dish. The slight sweetness complemented the spice nicely. I will definitely be making this again! Thanks for posting this.
Heat oil in skillet over medium high heat and stir in the next 5 ingredients (beef - garlic), stirring for 5-10 minutes or until beef is browned. *** I think the oil can easily be skipped if desired. Transfer mixture to crockpot and stir in the next 6 ingredients (squash - salt). Cover and cook for 8-10 hours on low (4-5 hours on high).
Serve in bowls topped with cilantro, cheese and sour cream if desired.