When you cook carrots on the BBQ, they come out super sweet and a beautiful golden colour.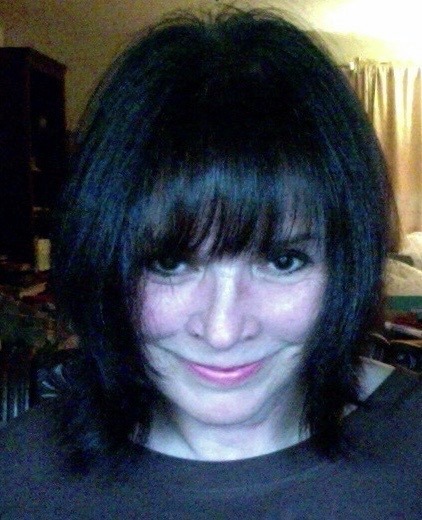 Wow - for such a simple recipe, the taste is really wonderful. I didn't realize how buttery sweet carrots could be. I made minor changes due to what I had on hand. I used a 1-lb. bag of baby carrots, 2 small shallots, and added a sprig of fresh thyme. I also did not have an old cake pan, so I used a disposable foil pan. I will definitely be enjoying these carrots again! Made for My 3 Chefs 2009.
Peel and slice carrots into bite-size pieces. Cut onion into rings.
Place into a metal 8x8 cake pan. Preferrably an old pan that you don't use.
Dot with butter and sprinkle with salt and pepper. Cover with foil.
Cook over med-low heat for approximately 20-30 minutes, turning often so as not to burn carrots.