Bay Flavored Brown & Wild Rice
I found this recipe in my Penzeys catalog. It makes a great meal with Roast Cornish Hens and Green Beans with Mushrooms.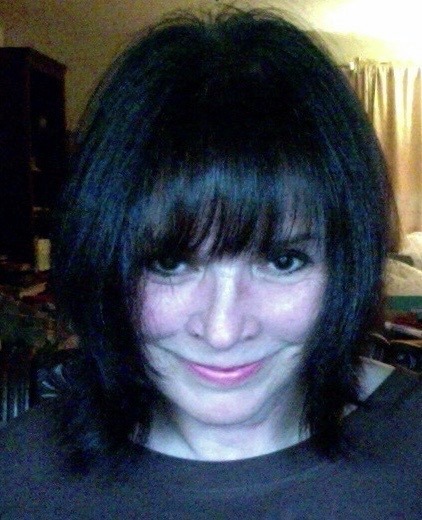 Really lovely flavor! I used just brown rice (as I don't really care the texture of wild rice), a fresh shallot, all chicken stock and 3 bay leaves. The aroma while cooking was wonderful, which I realized was the bay leaves. For some reason, I had never attributed much flavor or aroma to bay leaves, but I realize they are the key to many dishes, now. I will be making this often. Thanks for sharing.
If using dry shallots, rehydrate by soaking in 2 tbsp water for 5 minutes.
In a 2 quart saucepan, sauté shallots in butter until lightly browned.
Add both types of rice, chicken stock (or water), salt (if using), and bay leaves.
Bring to a rapid boil, cover, and reduce to a simmer.
Simmer for 45 minutes and do not remove the cover until the 45 minutes have passed. Fluff with a fork.
If any liquid is left after 45 minutes, stir lightly, then continue to cook over low heat for about 5 more minutes, or until all water is gone.