Yes, this recipe does serve four, because frog legs are really rich. Better than chicken!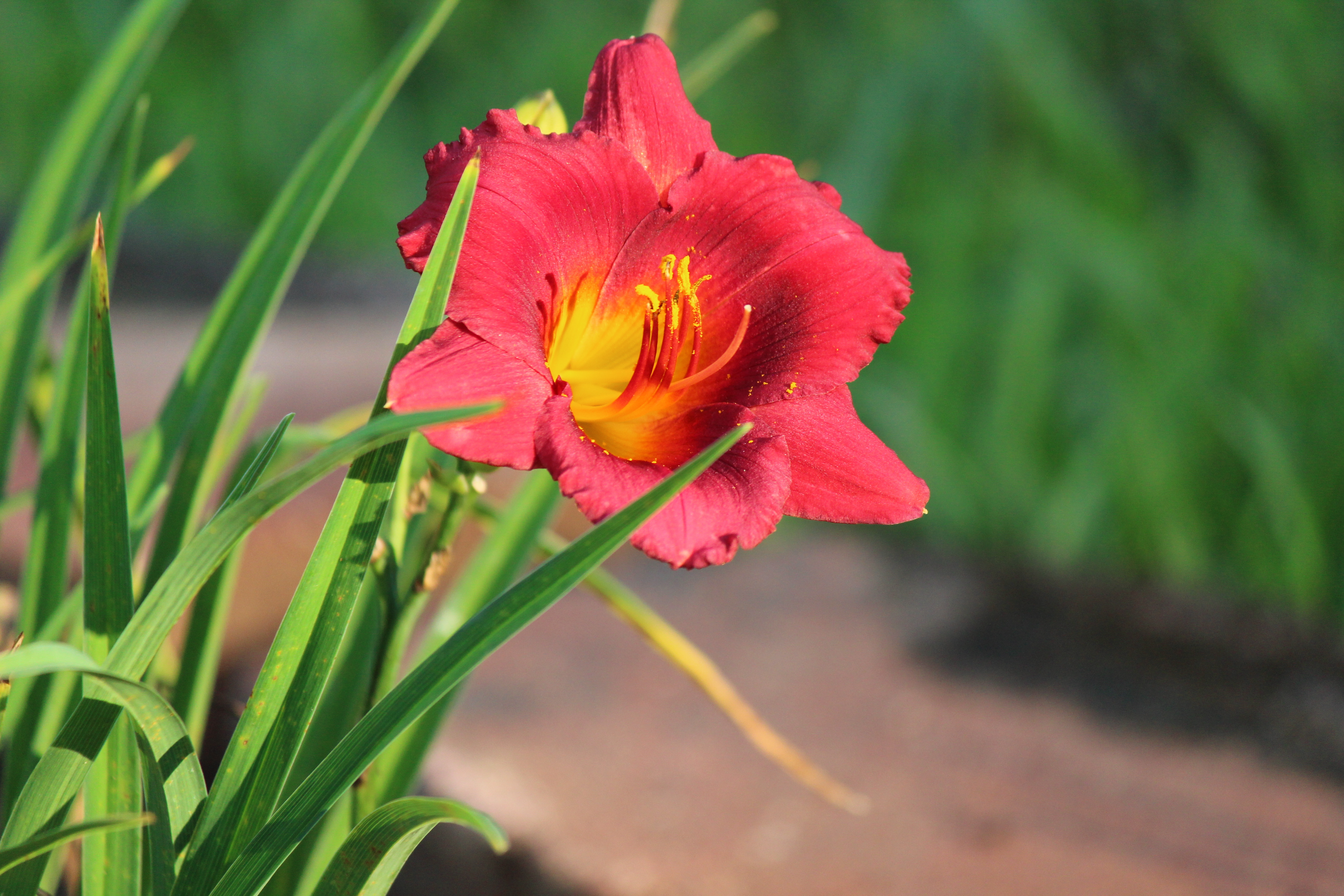 HUBBY made these and loved them. I won't touch them...I hate frog legs, but he and my daddy ate the whole batch by themselves, so they must have been good!
In a small bowl, dissolve the yeast in the lukewarm water and allow to stand for 3 or 4 minutes.
Add the flour, salt and pepper and beat until thoroughly blended.
Let the batter stand at room temperature for about 1 1/2 hours.
Wash the frog legs well in cold water, then use a sharp knife to peel the skin from the legs (it should strip off easily, like a glove).
Place the skinned legs in a medium saucepan, pour enough boiling water into the pan to cover the legs, then drain at once and pat dry with paper towels.
In a large, heavy skillet, heat the shortening or oil over medium high heat until hot but not smoking.
Dip the frog legs in the batter, turning to coat well, and fry until golden bown and cooked through, about 4 to 6 minutes.
Drain on paper towels and serve immediately.