This is from a cookbook I got from Tmisen in our regional swap. She is from Texas.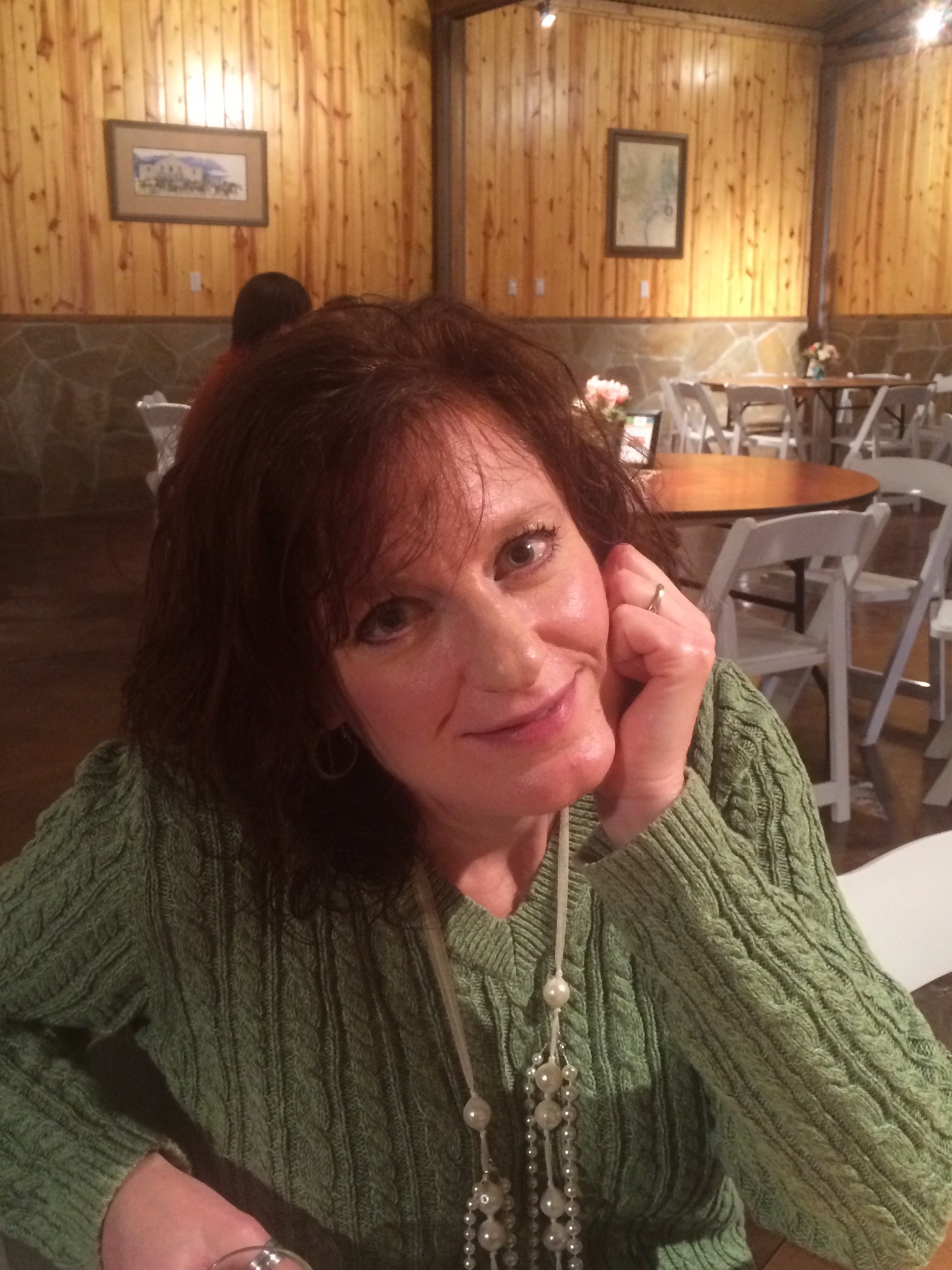 Wonderful batter! I used this to fry up some muchrooms and zuchinni for a little appy. Thanks for a great recipe! my 3 chefs
Combine dry ingredients. Add buttermilk and egg. Beat till smooth. Dip thin sliced veggies into batter then deep fry. Drain on paper towel if desired.