Siochan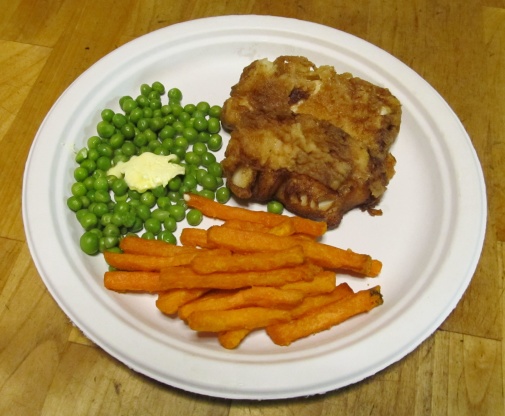 This is an easy way to coat your fish for frying. You can use it for any type of fish or even shrimp. If you have any ideas for tweaking it please let me know.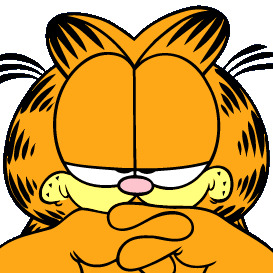 I am giving this 5 stars because if I followed the directions exactly, I am sure it would be delicious. Tonight I used it for frying chicken filet strips. I added more spices to the flour. These consist of a few shakes of each of these; Poultry seasoning, Garlic powder, crushed Red Pepper, and Paprika. I imagine for fish, adding Old Bay seasoning would add a nice flair to it. It says great for chicken too but didn't use it this time. I flattened chicken filets with mallet and course salted and course peppered it on both sides then cut it quarters or thirds. I added the buttermilk to the flour mixture and mixed well. I, then added the chicken, mixed and put in fridge while I did other things. When cast iron skillet was ready, fried them! They were great! I will use more lard next time though. It was too shallow this time. This one is a keeper. I wanted to find SIMPLE this one is it. Thanks!!
Soak fish in the buttermilk one hour or more.
Heat oil to 350°F.
In paper or ziplok bag put in flour,salt and pepper. Shake.
Drop each piece of fish into bag one at a time and coat by shaking.
Drop fish a few at a time into hot oil and fry until crispy and done.