gailanng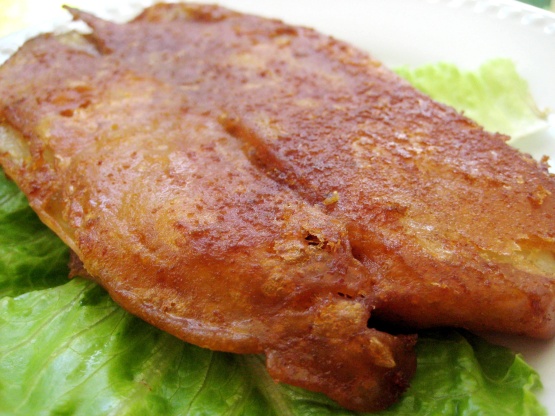 This batter recipe came originally on the instructions for a Fry Daddy. It can be made out of your pantry, no egg or milk. Cheap, too. It is also crisp and delicious.
Mix thoroughly. I usually put it all in a jar and shake it.
Use to dip chicken nuggets, fish, or any vegetable you want to deep fry. Remember to blot water or other liquid off the food before you batter it.