When I lived in Elko, Nevada, I dined at the local Basque houses quite regularly. The meals are served "family style" and every meal begins with soda bread, cabbage soup, and a green salad. I got this recipe from a former co-worker who use to work at one of the Basque houses, so it's a pretty authentic recipe. It is simple, but has a lot of flavor, especially if you like garlic! This salad is best served with chicken or steak.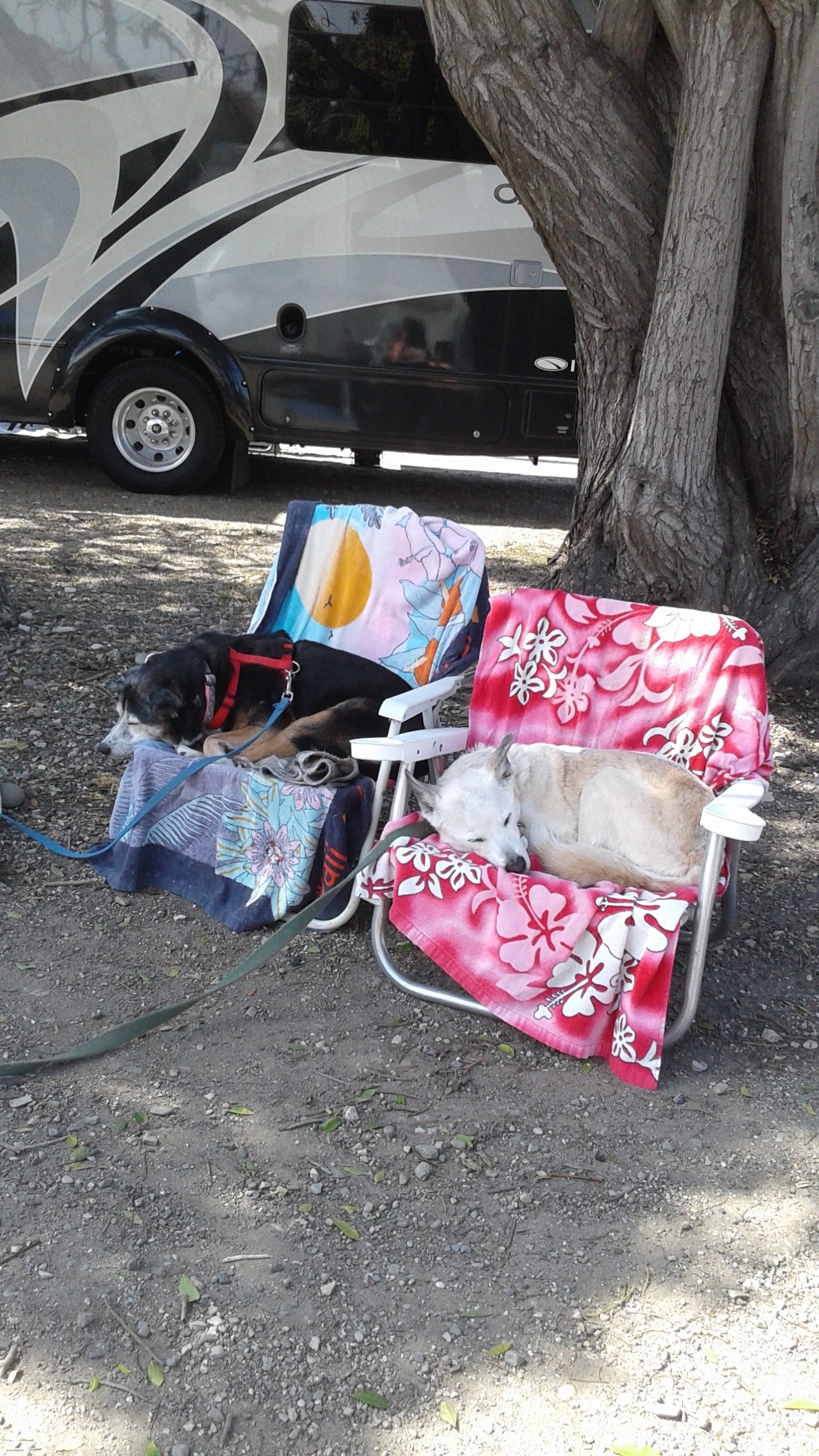 Almost identical recipe to what my Austrian parents would make, except they used way more garlic. Either way, I grew up eating this and I just love it. Thanks for posting as I learned to make by taste and feel and not actual measurements. Now this is something to share, thank you!!!
Mix all of the ingredients together.
Chill until ready to serve.
Lightly drizzle the dressing over fresh salad greens and toss until evenly coated.
It is a very strong and flavorful dressing, so you may want to play around with the amount of dressing you add to suit your personal taste.
Caution: Do not mix the salad dressing with the salad greens until you are ready to eat or the greens will wilt.