Basler Leckerli (Swiss Spiced Hard Bars)
awalde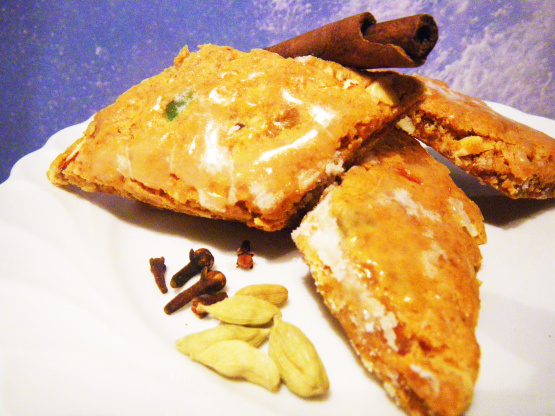 These are very special bars developed by the local spice merchants and made with lots of honey - very sweet, they taste just wonderful... The Leckerli was invented between 1431 and 1449. It was used to feed church dignitaries when the pope was in Basel.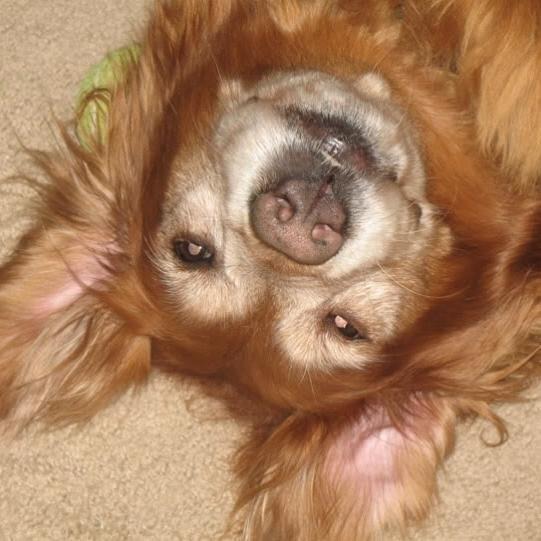 These cookies are delicious tasting however I had problems with the dough being crumbly. I'm giving the rating of 4-stars for taste alone. I think it may be a mistake I made in the translation of the recipe measurements to ounces. It could also be that the honey I used made the consistency wrong too. Since the dough was crumbly and wouldn't roll out, I wound up making individual round cookies. After a long search for kirsch I finally found something called Kirschwasser. Made for Veg 'N Swap tag.
Melt honey very slowly in a pan, add almonds, sugar and swirl until the sugar is melted too.
Let cool slightly.
Add all other ingredients until the Kirsch and mix well.
Add the flour and eventually the baking soda and work to a compact dough.
Roll the dough out on two greased baking sheets approximately 5 mm thick.
Store overnight.
Preheat the oven at 180°C (heat and timing are basing it on convection oven).
Prepare the glaze heating in a pot water and sugar until boiling point. Reduce the heat but let it boil slowly.
Bake 15-20 minutes at 180°C (I need 18 minutes).
In the meanwhile the glaze should be ready. It takes about 15 to 20 Minutes until it thickens, it's bound and crystals appear.
Remove from the heat but keep on a slightly warm plate.
When the dough is baked, remove pans to a rack and immediately cut in rectangles (but don't separate them completely) brush the tops with glaze.
When cooled dived the rectangles and store in airtight containers.
Note: you can built a gingerbread house with this dough! I used 3 fold quantities for the gingerbread house of the picture!