Basil Pesto, Tomato, Cheese and French Bread Melt.
I used Bonnie Traynor's Basil Pesto Basil Pesto in this and it was absolutely excellent. This is a quick and zesty snack that I really enjoy.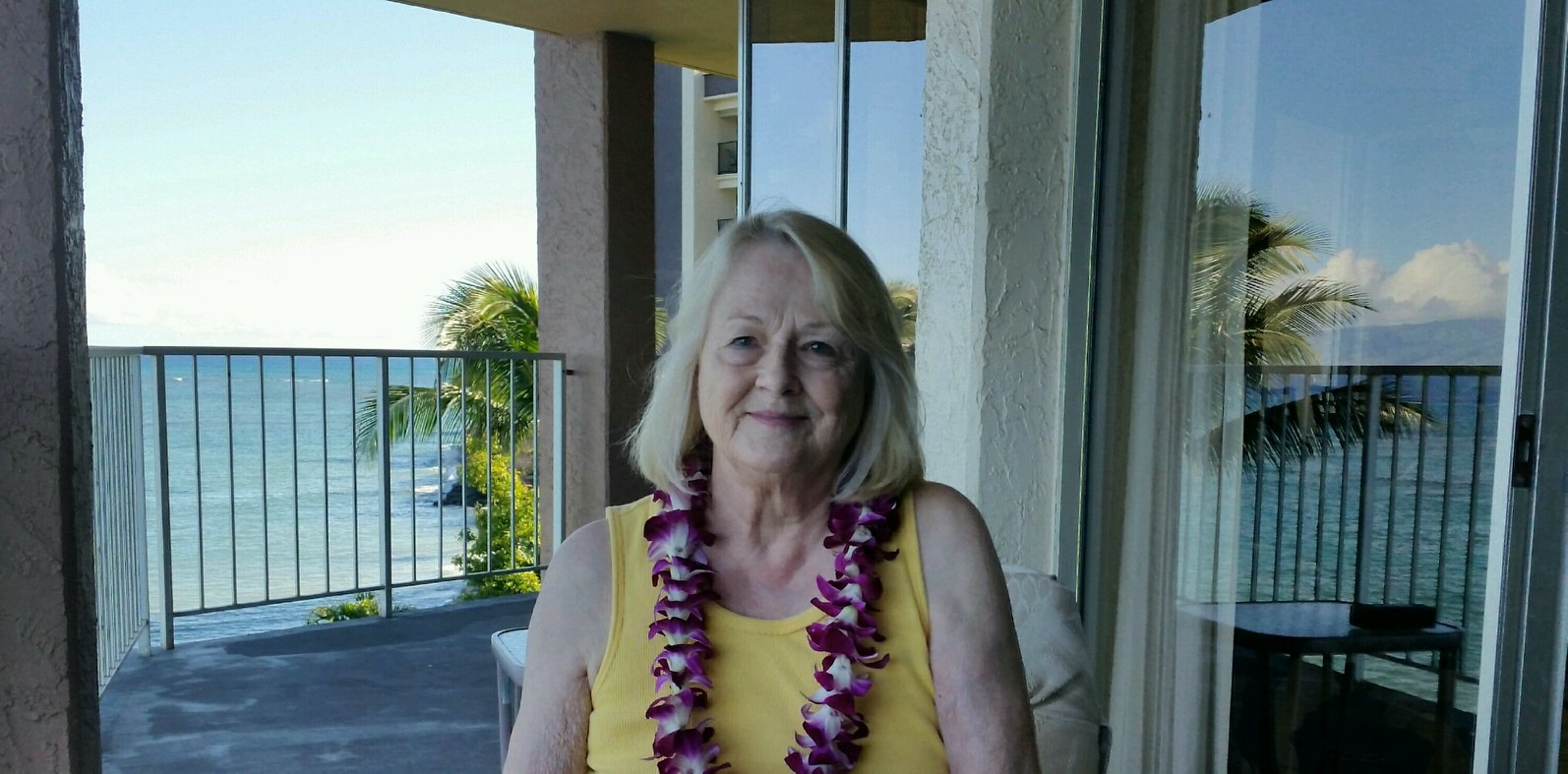 How fresh, and tasty. I loved all of the flavors which complimented each other. I thought the feta cheese was delightful. A light supper of this brushetta type recipe, paired with a nice white wine, made a lovely meal. Thanks for sharing this recipe.
Cut french bread across the loaf or at a small angle, making your pieces and inch thick or even thicker.
With a brush, lightly paint one side and the slice edges with olive oil.
Spread a thin layer of Bonnie's Pesto on the slices. (or thick if you like).
Arrange slices of tomato in the top of the slice to cover.
Lightly salt and pepper.
Either broil or use a toaster oven to quickly toast the tomato slices. The tomato will not be "cooked" but simply heated up a little.
When they are almost done, remove and sprinkle to cover with the two cheeses mixed together. Return to toaster until cheese is melted.
This is an excellent appetizer or side dish with anything italian.