From Bon Appetit The Best of the Year issue January 1996. The original recipe served this pesto with fresh fettuccine and grilled shrimp. Go ahead and use it with whatever you wish: pasta, fish, chicken, etc. Feel free to play around with the basil/mint ratio.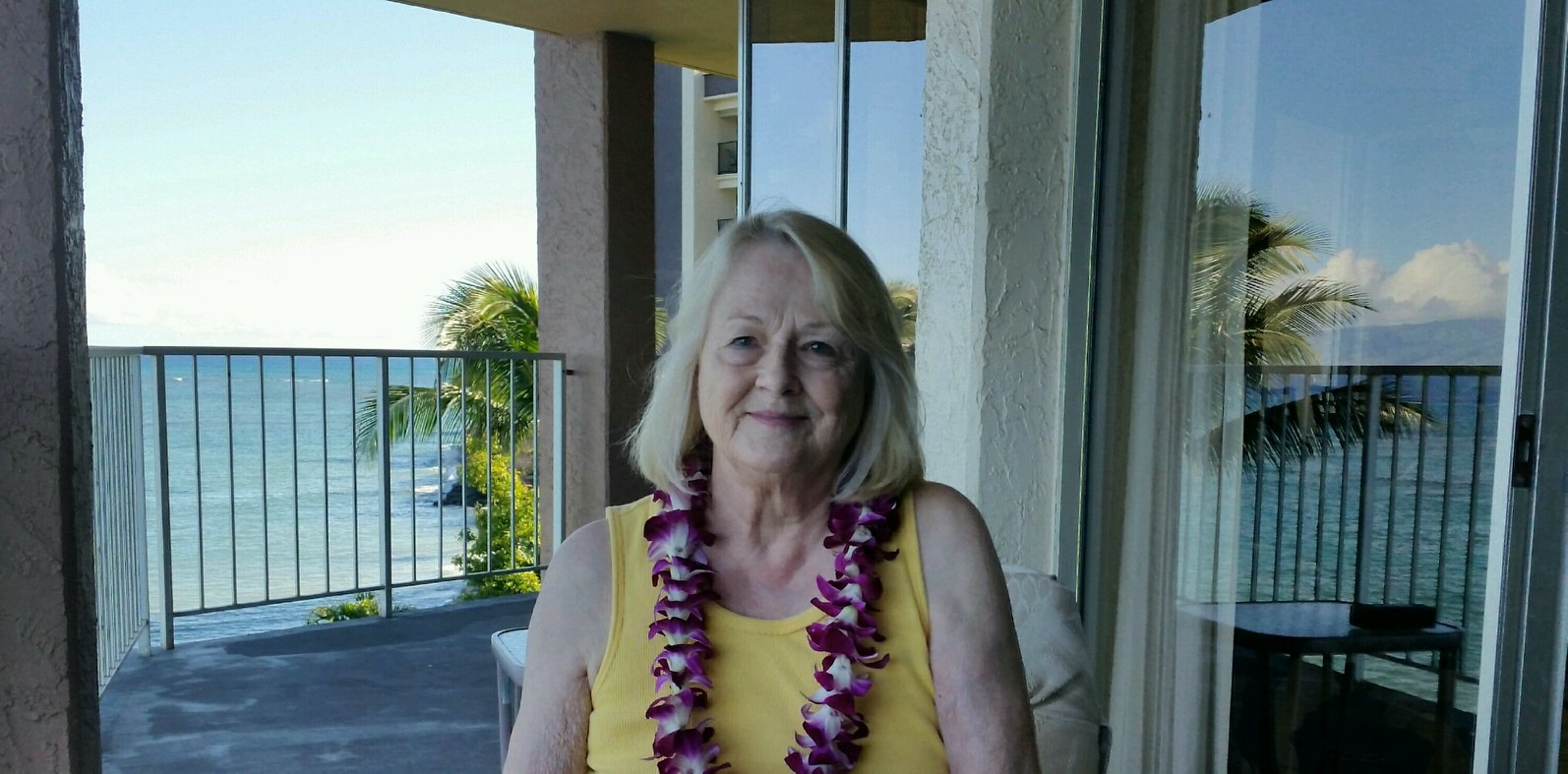 This is absolutely wonderful stuff. I had basil and mint just begging to be cut today. I saw this recipe and new I had to make it. All of the flavors are just superb together. Not one ingredient by itself is overpowering, and together are very harmonious and unique. Now, the poster did not say if it freezes well, but I'm going to try. Anything to make the wonderful summer flavors last longer. Thank you so much for posting this recipe.
Chop the basil, mint and nuts coarsely. Add them along with the Parmesan cheese and garlic to a food processor.
Gradually add the olive oil through the feed tube and process until pesto is well-blended.
Transfer to bowl and season with salt and pepper to taste.
Cover tightly and chill. Bring to room temperature before using.
Yield is estimated.