a pleasant variation of this favorite summertime drink. prep time does not include the chilling time.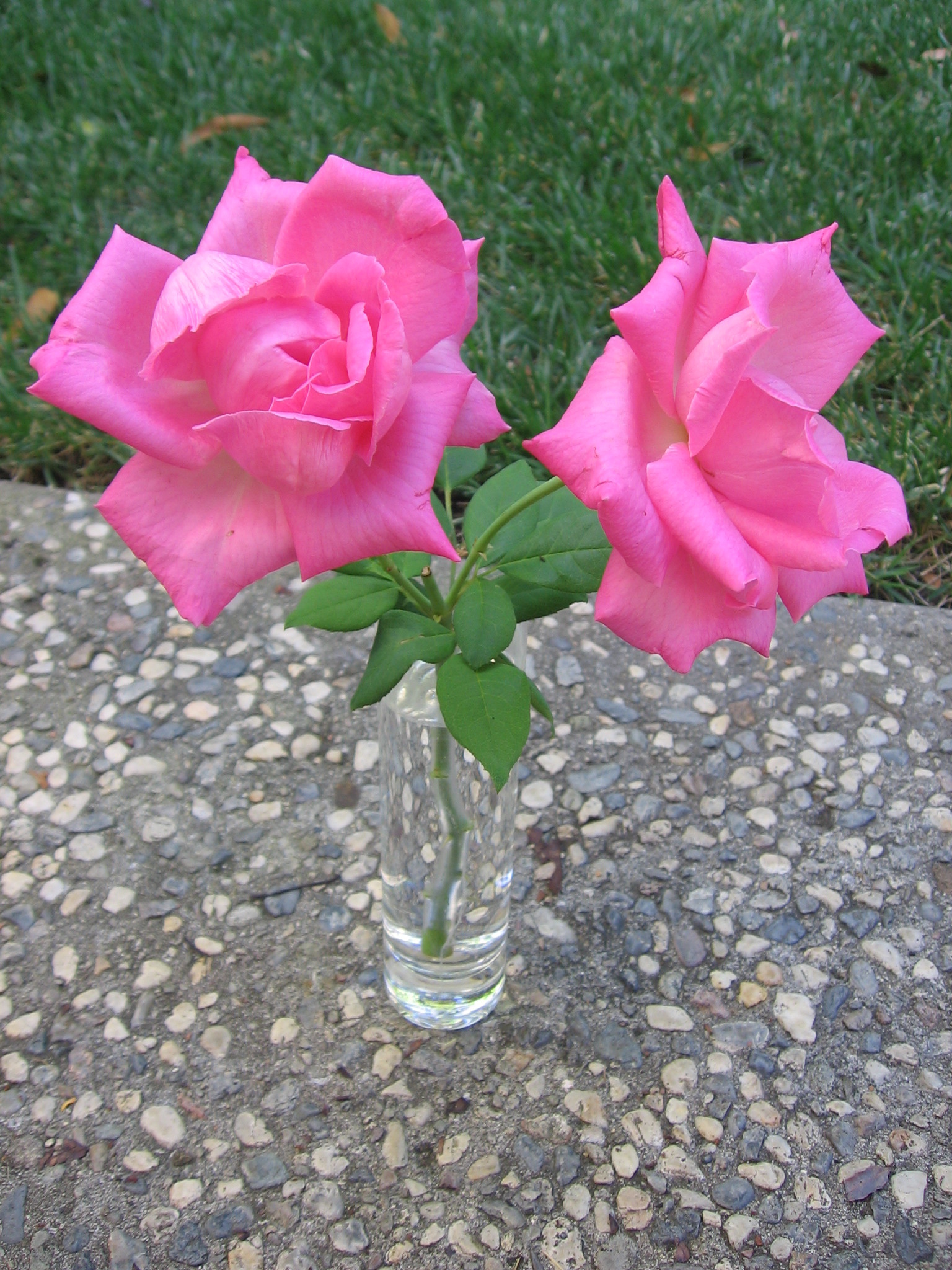 Top Review by Maito
I used a fourth of the vanilla so it wouldn't be too overpowering, but it was still very strong to me. The basil flavor is quite subtle, so I am wondering if what the other reviewers were detecting was the vanilla. I thought this would be great as a frozen dessert, so put it in the ice cream machine. It made an excellent and very fluffy "shave ice" that we thoroughly enjoyed!
Heat together the water, basil, vanilla bean and sugar in a large saucepan. When it just comes to a simmer, put on a tight fitting lid, remove from the heat and set aside to steep for 20 minutes.
Strain, add the lemon juice, and chill.
Do not scrape the vanilla bean. Set it aside to dry and store to reuse the next time.
Divide the lemonade among 4 - 6 tall, ice filled glasses and garnish with the lemon wedges and basil sprigs.