This Thai place I go to has this awesome chicken and basil rice. I found this recipe comes the closest. I ended up using half brown rice, half quiona.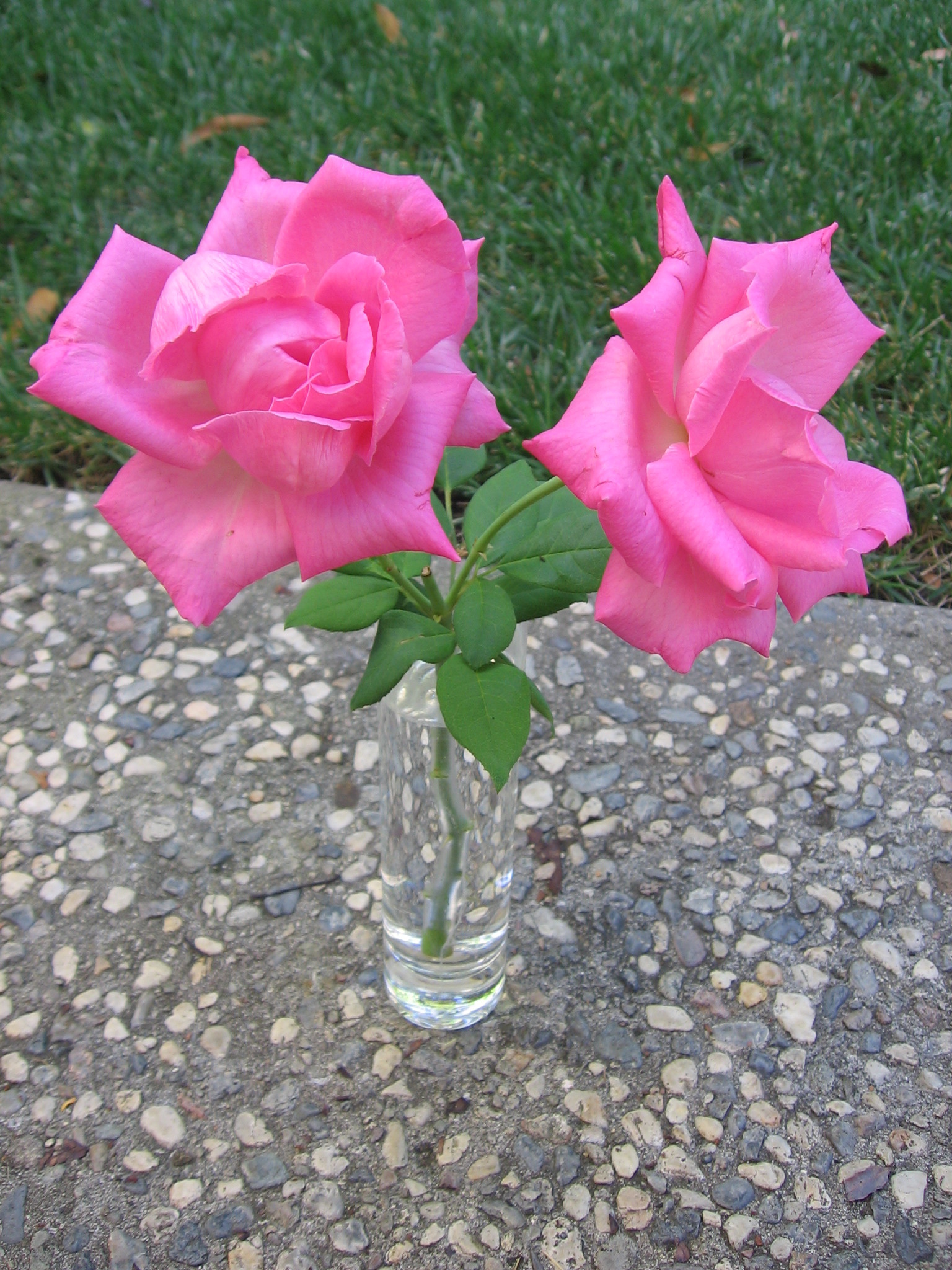 Top Review by Maito
Great dish, and so quick and easy too - you can do everything in the time it takes the quinoa to cook (15 minutes). I used edamame instead of the optional chicken and loved it in it. Skipped the eggs and used only a half tablespoon of oil instead of 1/4 cup. The basil really makes this dish, and surprisingly the stir fry method really mimics the fried basil dishes you get in Thai restaurants. The amount of teriyaki was good for me, but my husband used half the amount on his portion, and found it to be enough.
Heat pan to medium-high heat.
Add oil and start cooking the eggs in the pan.
Add chicken and stir-fry until about 70% cooked.
Add red peppers, basil leaves, onions and continue to stir-fry for about 1 minute.
Add the quinoa and Korean Teriyaki Stir-fry Sauce and mix together.
Note: Add in as much basil as you would like. I add both whole leaves and chopped. I also cooked the quinoa with some dried basil seasoning.