Nimz1466
Based on a recipe from Jordan Maerin's book, Raw Foods for Busy People. Note: Jordan subscribes to the 80% raw and 100% whole and organic foods definition. On the question of "How raw is raw?" she identifies her sources: 100% Raw Plant Food Diet, Hippocrates Diet, Natural Hygiene, Essene Diet, Macrobiotic-Raw Diet, Hunza Diet, and the Temporary Raw Diet. Jordan advises, "Keep this one handy. It makes a great marinade too." Jordan suggests marinating cherry tomatoes or mushrooms, or any other vegetable of your choice, in the Basic Vinaigrette for three hours at room temperature, stirring often, or overnight in the refrigerator, stirring occasionally, to enjoy as a salad garnish, or as munchies at any time of day.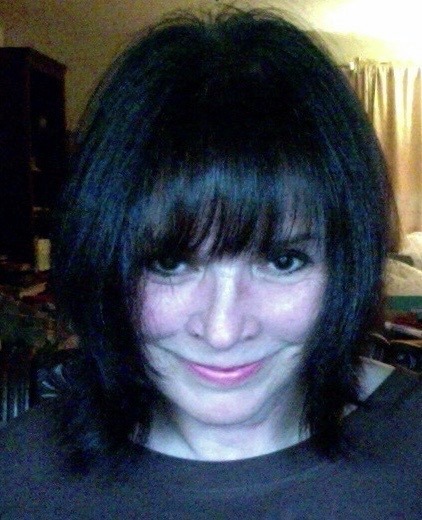 I thoroughly enjoyed this great-testing vinaigrette! I used raw cider vinegar, which gave it a nice tang. I will definitely make this often! Thanks for sharing.
Assemble ingredients in any kind of jar.
Shake before use.