diner524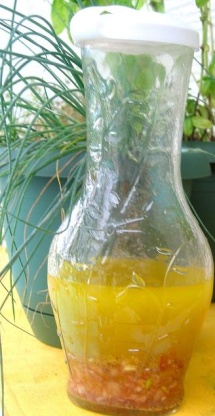 A very easy and quick dressing to put together. Fresh lemon juice is wonderful but bottled could also be used. Adapted from a website with many idea's for keeping life simple.

Add my praises to the rest. I made 1/2 the amount as it's just for me and I'm more than pleased with the dressing. Very simple to make up and will be delicious on any salad. I'm thinking of using it to marinate some fish in the next day or two. Should be yummy there too.
In a small glass bowl whisk together lemon juice, honey, and shallots.
Still whisking, slowly add the oil in a thin stream.
Whisk constantly until the dressing is emulsified and season with salt and pepper.