This is your basic vinaigrette, to this, you can add in herbs and fresh garlic or whatever you please, it's really good as is over a salad and also over veggies too!.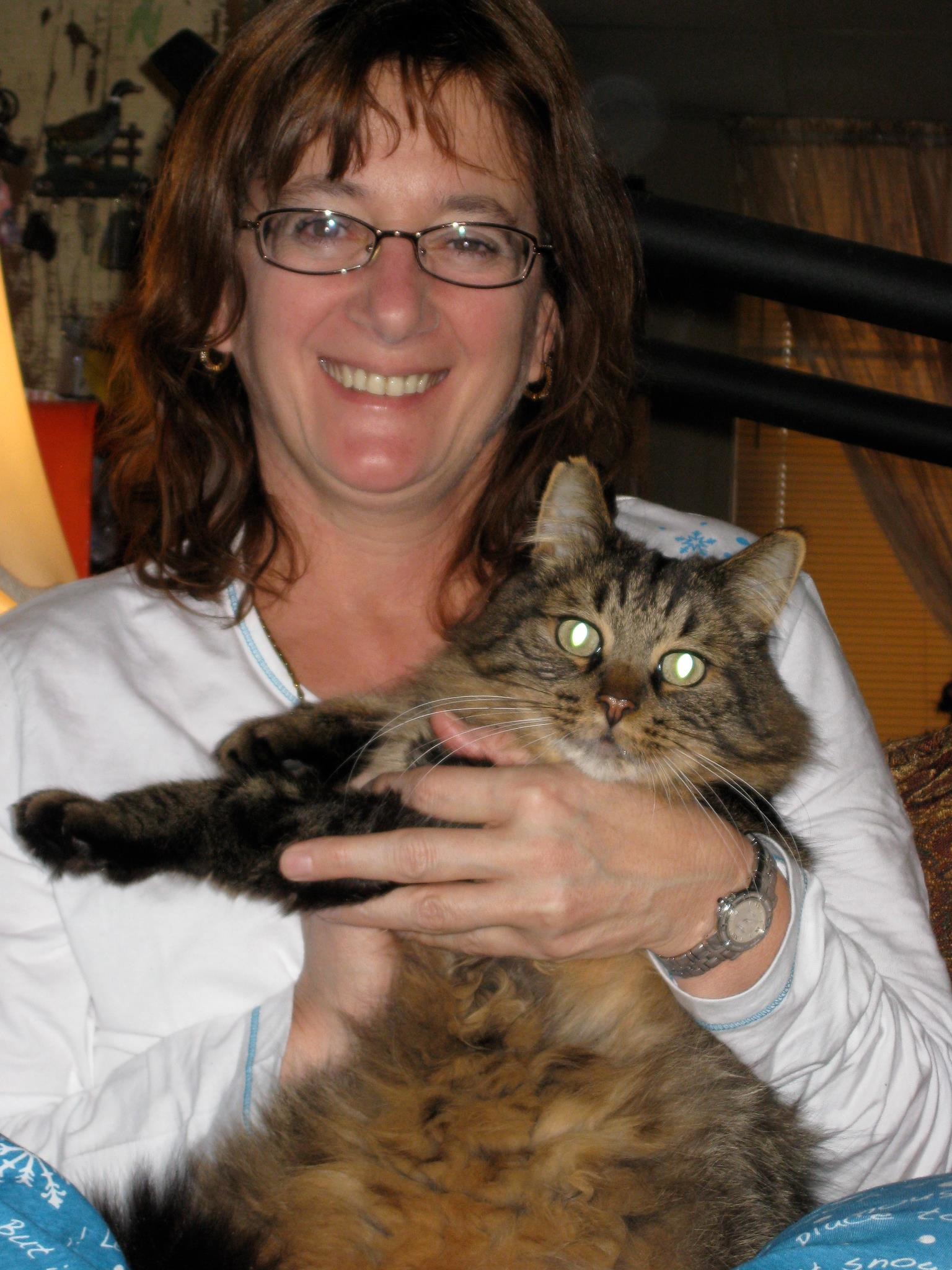 This was a really great recipe Kitten as all your recipes are. I added minced garlic, basil and Italian seasonings. I didn't need the water. This was perfect. I used it for a very simple salad of romaine, capers and roasted red peppers. We all loved it.. Thanks a bunch for this recipe posting Kitten.
In a small bowl whisk together the Dijon mustard and red wine vinegar.
Slowly add in 6 tablespoons vegetable oil until the mixture is thickened, then whisk in olive oil.
Season with salt and pepper to taste.
If necessary add in a small amount of water to thin.