HisPixie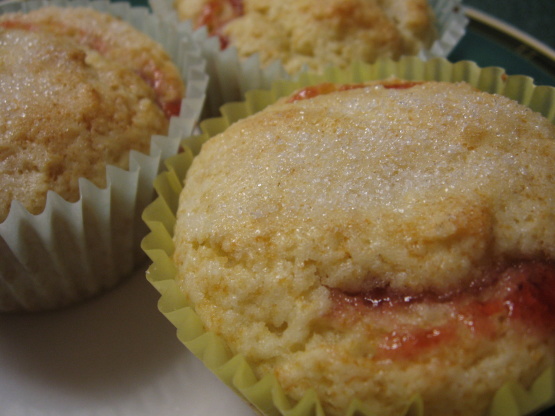 Easy, simple muffins that you can add your own flavor to.
I am slowly becoming a fan for your recipes! I love a good basic muffin, plain and simple, lightly sweetened (& as one reviewer discovered, great w/ no sugar added). Truly a rare find! This one's a keeper! Thanks a dozen!
Stir together first 4 ingredients in a large bowl; make a well in center of mixture.
Stir together egg, milk, and oil until blended. Add to dry ingredients, stirring just until moistened. Spoon batter into lightly greased muffin pans, filling two-thirds full.
Bake at 400° for 18 to 20 minutes. Remove from pans immediately.