Basic Lemongrass Marinade
gailanng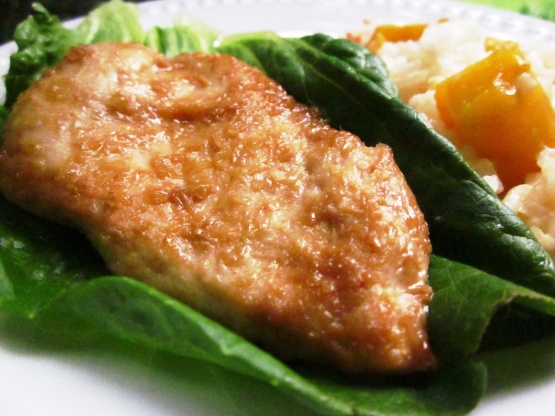 This marinade is wonderful for any meat, but I use it on chicken then grill it. It's wonderful. The smell of the fish sauce is awful, but the end result is delicious.

I wanted to stir fry chicken, and this was perfect. I marinated chunks of chicken for about 1 1/2 hours, then dumped the whole thing into a hot skillet. I added water to make it loose. Served over fried rice. Very good.
Process lemon grass, garlic and chili sauce until it turns into a fine paste.
Combine paste and all other ingredients and mix well.
Marinade is ready to use after sitting for about 1 minutes.
Recipe yields enough marinade for 1-2 pounds of meat.
You can save the tops of the lemon grass to season soups and stocks or you can steep it with your tea to make lemon tea.
Simply put in zip-lock bag and freeze until needed.