Received this recently from a friend and this will be my new recipe for this type dish.I made it for breakfast this morning and it is a keeper. While I have always put a variety of meats and/or vegetables in my impossible pies, this has a lot of vatiations I would not have thought of.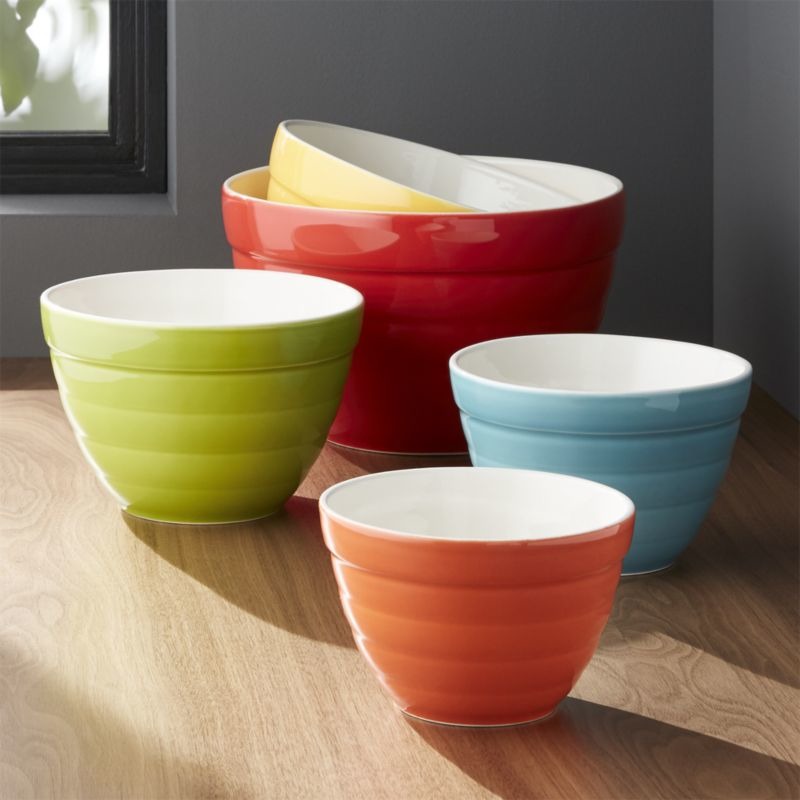 This is good, and it's an easy breakfast. I added 1/3 cup French's crispy onions and 1 cup of Mexican 4-blend cheese to the 9" pie plate and it worked beautifully. After it finished baking, I served with salsa. Thanks for posting the basic to work with. UPDATE: this is what we prefer for a 9" pie: 1/2 cup crumbled bacon(5-6 pieces), 1 cup (8oz.)sliced mushrooms (sauteed first with garlic and green onion in a little butter and sherry) with 3/4 cup mexican belnd cheese. Bake for one hour. Made for a light dinner.
For a 9-inch pie plate

1 1⁄2 cups milk
3⁄4 cup Bisquick

3

eggs
1⁄2 teaspoon salt

For a 10-inch pie plate

2

cups milk

1

cup Bisquick

4

eggs
1⁄2 teaspoon salt

Filling

1⁄2-1 cup chopped cooked meat, approximately
3⁄4-1 cup cheese, shredded
3⁄4-1 cup vegetables, cooked and chopped or 3⁄4-1 cup vegetables, raw, chopped
Choose the base ingredients based on the size of the pie pan you are using.
Preheat oven to 375 degrees Fahrenheit.
Grease desired size pie pan.
Sprinkle meat, cheese and vegetables, if using, into pan.
Beat base ingredients until smooth, 14 to 30 seconds in a blender; or 1 minute on high with a hand beater; or 2 minutes by hand.
Pour batter into pan, covering filling ingredients.
Bake 30 to 35 minutes, or until a knife inserted in center comes out clean, and top is golden brown.
Cool 5 minutes before serving.
Variations:
Chicken, broccoli, jack cheese, onion -- ham, mushrooms, Swiss cheese --.
bacon (6 slices, cooked, drained, chopped), broccoli, cheddar --
bacon, sliced roma tomatoes, cheddar (the BLT) --.
crumbled cooked hamburger, cheddar cheese, onion (the cheeseburger) --
turkey, peas, green onion, dried cranberries --
sliced potato, onion, herb flavored cream cheese, pork or chicken, green chiles, cheddar --.
corned beef, sauerkraut, Swiss (the Reuben)--.
whole green chiles stuffed with cubes of cheese (rellenos casserole) --
roast beef, onion, green or red peppers, any cheese (the Philly) --
spinach, feta cheese, black olives, diced tomato (the Greek).
NOTES:.
Use any raw or leftover cooked vegetables, chopped into uniform sizes.
Carrots and potatoes must be cooked.
Slice or chop raw veggies smaller than cooked.
Thawed frozen spinach (squeezed dry) and frozen broccoli work well.
Add herbs/spices as desired.
Try all veggie or all cheese pies.
Add mustard, horseradish, hot sauce, BBQ sauce, etc. to base in small amounts (about 1 tablespoon) if it seems appropriate.