Simple yummy garlic bread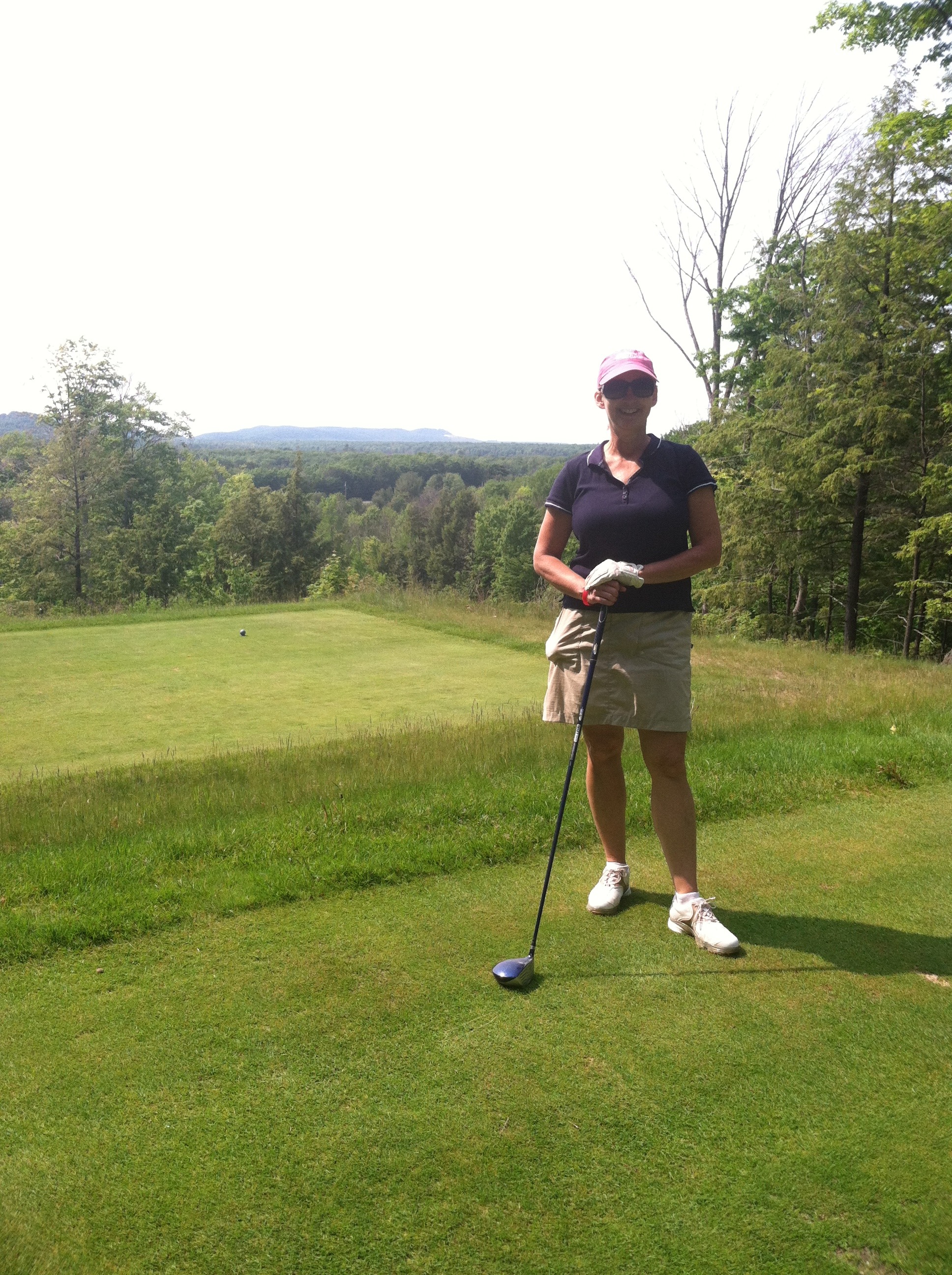 Such a fun way to do garlic bread...and easy! I used ciabatta rolls, one for each person, and wrapped them in individual foils. The bread comes out crusty on the outside and garlicky on the inside. Yum!
Cut baguette in diagonal slats.
Mix the garlic into the oil in a bowl.
Pour and spread a little of the mixture into each slat and over top of bread.
Wrap in aluminum foil and bake in oven.
400 degrees for 10 minutes.