Basic Chicken and Rice Soup
A no-frills, delicious soup that I am often asked to make. You can substitute noodles for the rice, but rice is our preference.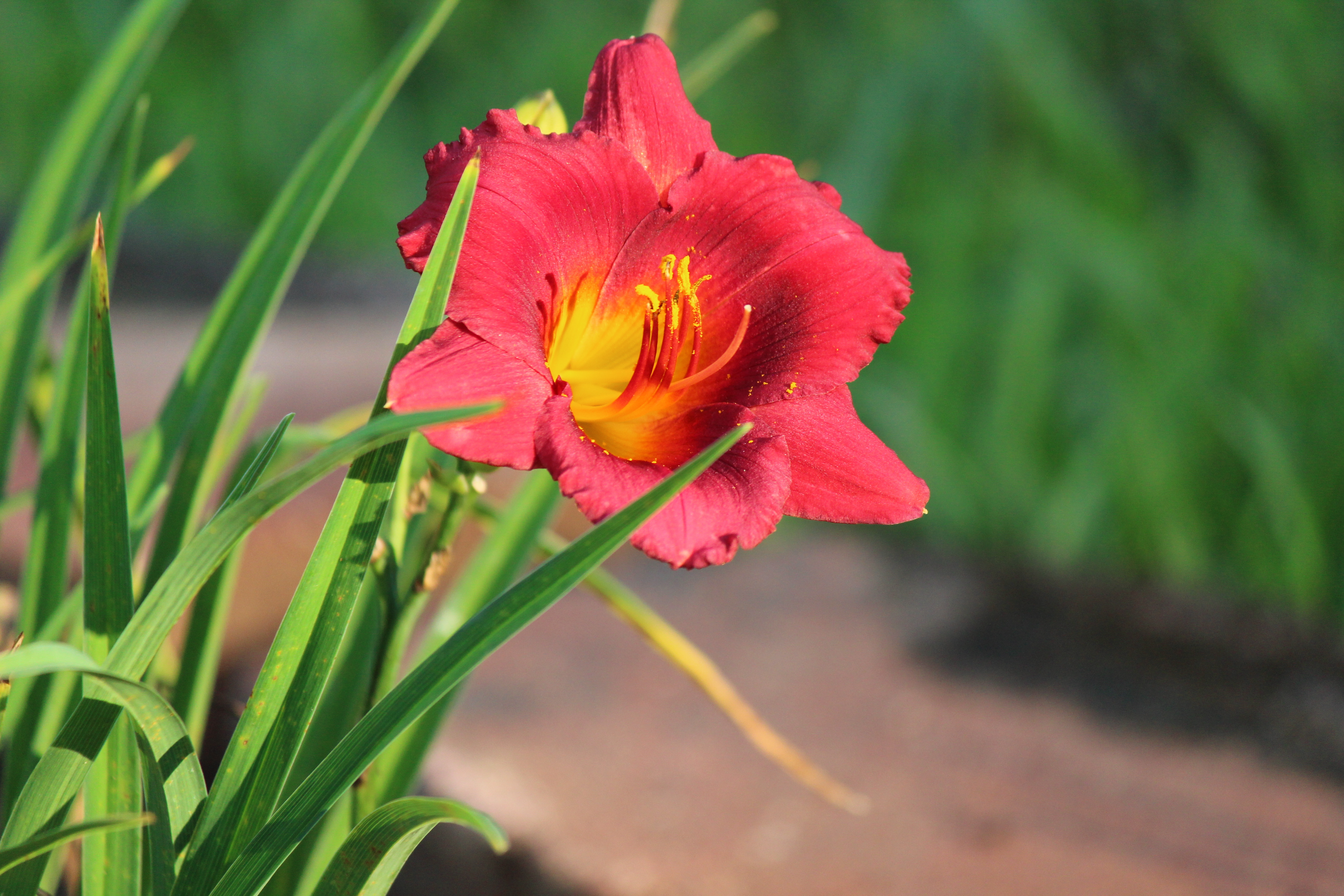 Autumn 2006 PAC: This was a good basic recipe for soup. I did go back and add another chicken breast as we like ours with more meat. I had never had bell pepper in my C & R soup and it added a nice flavor. Thanks Sherryb for sharing.
Boil chicken with poultry seasoning, butter, celery flakes, chicken soup, salt, and black and cayenne peppers.
Reserve broth and debone and chop chicken into pieces.
Add chicken back to broth along with onion, bell pepper, and rice.
Cook covered until rice is done, approximately 20-30 minutes.