Basic Cheesy Chicken Pita
Just your basic run-of-the-mill chicken pita with two kinds of cheeses. Try making your own twist on this by adding shredded motzerella or lowry salt or garlic, etc etc. Be creative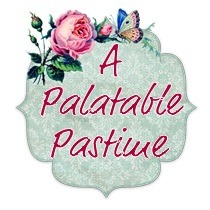 I made this for a quick eat and was glad it was easy to make because I was really busy. Next time I might add some lettuce and tomato to this if I can squeeze it in there, I think that might taste good that way also. Thanks for a nice sandwich, it was nice to have something so quick and easy!
Begin with a spoonful or two of cottage cheese.
Place in pita pocket.
Then top with chicken, then cheddar.
Set pita on paper plate and microwave until cheese is melted or pita is desired warmth.