The original recipe is in the Mostly Muffins Cookbook from Company's Coming. I made them today and they were wonderful. I made a few alterations to their version and it was so good that that is the one that I am posting. ;)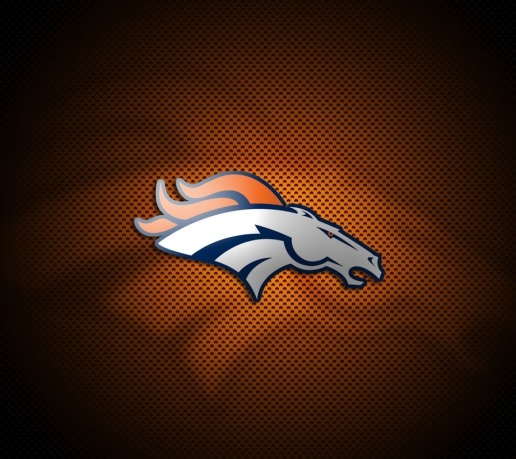 This is a great recipe. I doubled the recipe and I also doubled the cinnamon. I substituted 1/2 c. unsweeted applesauce for part of the oil, added 1 cup of raisins, and 1/2 tsp. allspice. I forgot to sprinkle them with sugar at the end, but it didn't matter because, in our opinion, they don't need it! I like the addition of whole wheat flour. I got 42 standard-size muffins, and I plan to freeze a bunch so my husband can just take them out before he goes to work. Thanks for posting this!
Preheat oven to 375°C.
Measure first 7 ingredients into a large bowl. Stir and make a well in the center.
Combine next 4 ingredients in a medium bowl. Mix well. Add to well.
Add grated carrot. Stir until just moistened.
Divide evenly among 12 greased muffin cups.
Top each muffin with some white sugar or some streusel topping. Here is where you can get really creative. Nuts might be nice for some people. Others might want some oatmeal sprinkled on top. You could do many different toppings in one pan.
Bake for 20 - 22 minutes or until pick comes out clean.
Let stand in pan for 5 minutes before removing to wire rack to cool.
**There are a few variations listed in the book.
Date Nut Carrot Muffins: Stir in 1/2 cup chopped dates and 1/2 cup chopped pecans into buttermilk mixture. The baking time may need to be longer (20-25 minutes total).
Ginger Oat Carrot Muffins: Reduce Whole wheat flour to 1/2 cup. Add 1/2 cup quick cooking oats. Add 2 tsp finely chopped, peeled gingerroot. Sprinkle tops of muffins with 1/4 cup quick cooking oats before baking. Baking time may need to be longer (20-25 minutes total).