Cocktails and other drinks often list sugar syrup as an ingredient, so having just found a recipe for a yummy sounding cocktail I rushed out to buy some. Of course you can never find an ingredient when you are particularly looking for it and yes, you've guessed it, there was a large gap in the shelf where the sugar syrup should have been! So on my return home I surfed the Internet and found a website called in-the-spirit.co.uk Lo and behold, they had a recipe for making sugar syrup, and here it is.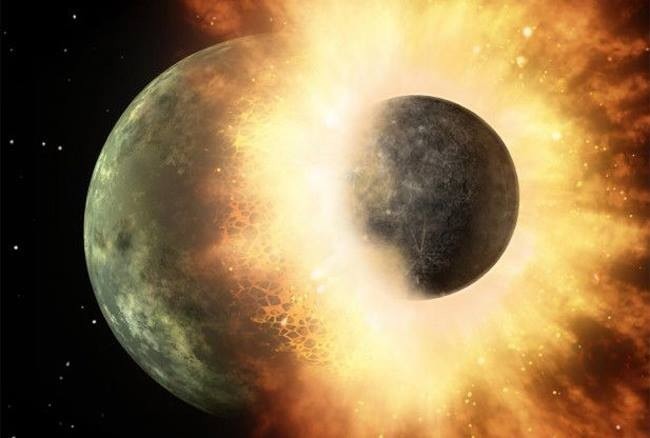 Top Review by 2Bleu
We make this as needed using granulated sugar with great results. You could just substitute it by using honey, but it's so simple to make sugar syrup (aka. simple syrup, gomme syrup and sirop de gomme), and it adds a little homemade touch to your cocktails. Thanks for posting. :)
Put 4 tablespoons of water and 4 tablespoons of caster sugar into a small saucepan and stir over a low heat until the sugar has dissolved.
Bring to the boil, then continue to boil without stirring, for 1-2 minutes.
Cool then refrigerate in a covered container and keep for no longer than 2 weeks.