jenne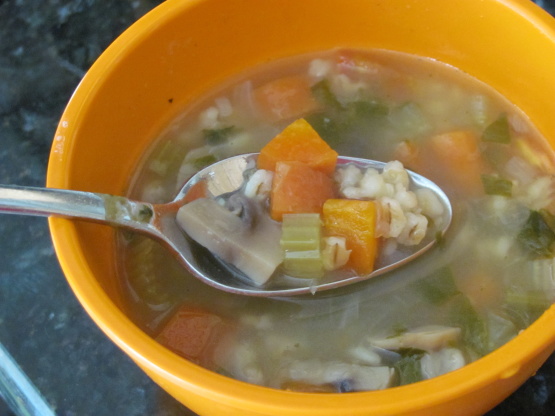 Barley has been cultivated since the Stone Age and fermented to make beer soon after. Folk medicine has made use of barley water, made by simply soaking barley in water, as a tonic during convalescence. "Pearl" barley is the name of the grain when it's been polished, after the husk and bran have been removed. It's the form most commonly used in soups. This grain has one significant health advantage compared to most other cereal grains (oats and corn for example) it is very low on the glycemic index. Enjoy this old fashioned, hearty soup!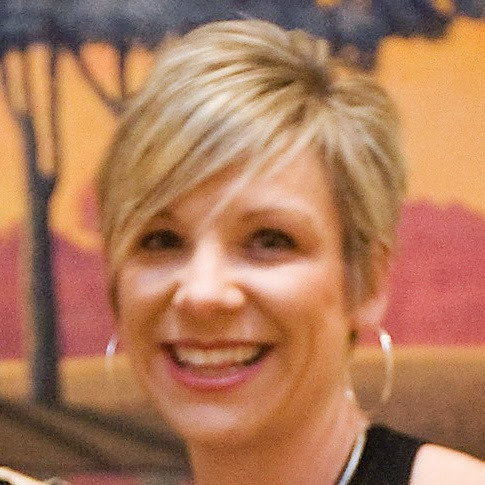 Top Review by jenne
Delish! I am a huge lover of veggie soup AND of barley, so I knew I couldn't go wrong with this recipe! I took the advice of Annacia and just threw all the veggie and barley in the broth, brought it up to a boil then decreased to a simmer for about 1 hour. Cooked to perfection! I added some spinach and a few tomatoes which were great. Next time I will use just a little less barley, but that's my preference. THANKS Rita :)
In a saucepan, combine the barley and 3 cups of vegetable stock.
Bring to a boil over medium heat, cover, and simmer for 1 hour, or until the liquid is absorbed.
Meanwhile, heat the olive oil in a large pot and add the onion, carrots, celery, and mushrooms.
Cover and cook the vegetables for about 5 minutes, until they begin to soften.
Add the remaining vegetable stock and simmer 30 minutes, covered.
Add the barley and simmer 5 minutes more.
Add salt to taste and ladle into bowls.
Serve garnished with chopped fresh parsley.